Techniques for Getting Distracted Prospects to Focus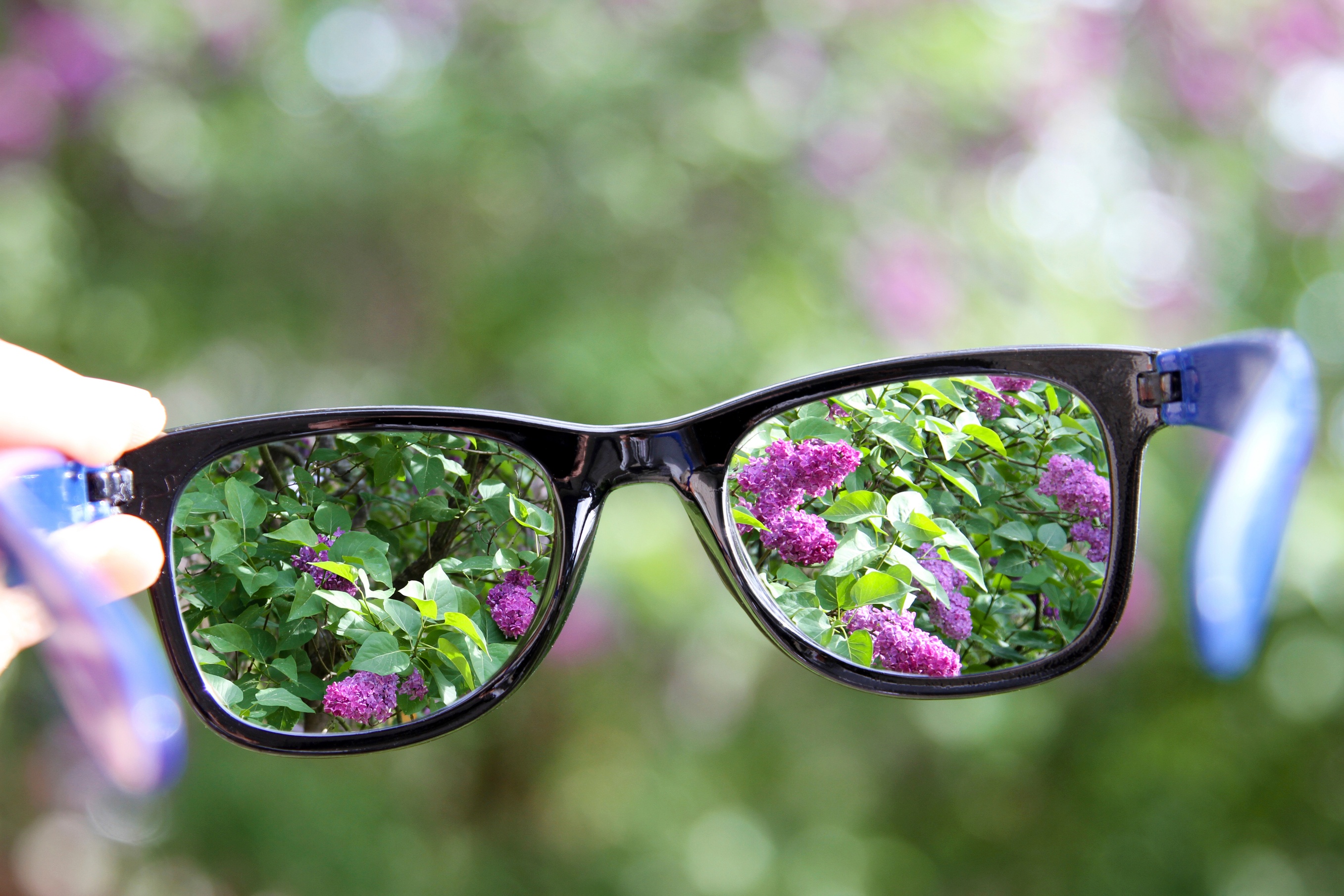 Potential distractions during a phone call can be deadly. Concentration is key to getting accurate information and messages across, and many people struggle hard to stay focused through the bombardment of communications that are so prevalent in our society today. If you find your prospect falling into the "distraction trap," check out this article from the HubSpot Sales blog – it has a bunch of great techniques for keeping the prospect focused, so you can deliver your pitch. For my money, that's an invaluable thing.
Want our daily content delivered to your inbox? Subscribe to the Selling Energy Blog!