Principles of Sales greatness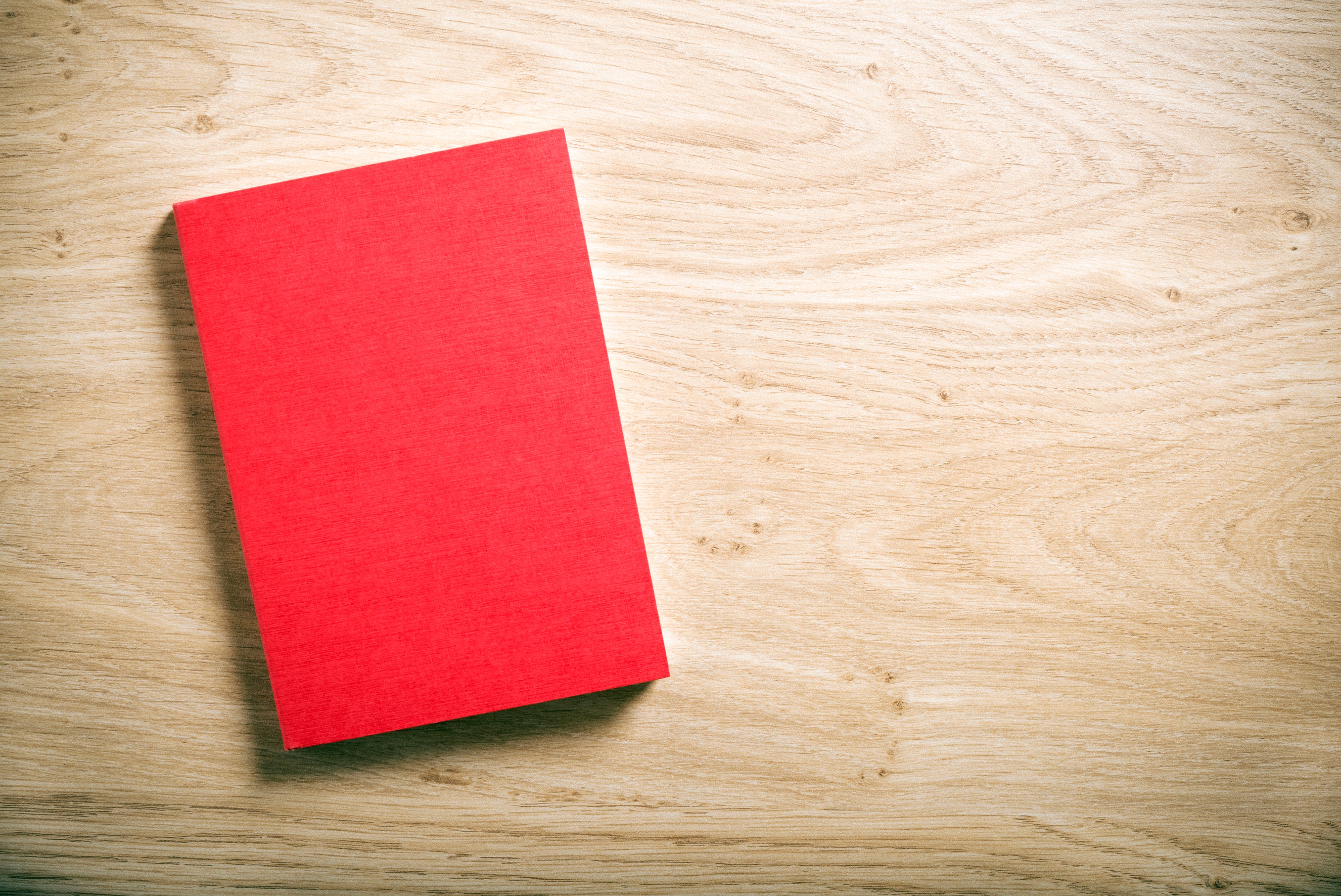 One of the many books I recommend to my students is Little Red Book of Selling: 12.5 Principles of Sales Greatness, by Jeffrey Gitomer. There's a wealth of sales wisdom in it that I think we can all benefit from. This short book offers advice on how to overcome your fear of rejection, how to avoid arguing about price, how to use your passion to your advantage, and much more. I highly recommend picking up a copy of his bestselling book. 
Here's a (concise) summary from Amazon Books: 
"Salespeople hate to read. That's why Little Red Book of Selling is short, sweet, and to the point. It's packed with answers that people are searching for in order to help them make sales for the moment—and the rest of their lives."
Want our daily content delivered to your inbox? Subscribe to the Selling Energy Blog!