Make a Lasting Impression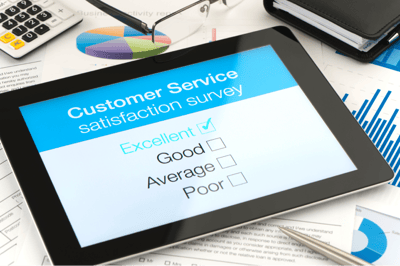 Once you've made a good first impression, keep the positive relationship alive by leaving a lasting impression. Here are some ideas on how to leave a good impression: 
Send a thank-you note. This is not only a nice gesture, but also a sneak preview of who you are and what you have to offer.

Deliver what you promised in a timely manner. If you meet someone and offer to do something for them or send them something, do it (and quickly)!

Keep a database of contacts and organize those contacts into groups based on their relationship to you. This will help you remember who people are, where you met them, and so forth.

Regularly touch base with your contacts. Contacting your prospects and clients regularly helps you maintain good standing.

Send surveys. These are great for gauging customer satisfaction. Surveys can be mailed, emailed, or delivered through online survey websites.

Send newsletters. This is a good way to help customers remember your business. It may not be as personal; however, it's an easier to manage large quantities of customers.
Want our daily content delivered to your inbox? Subscribe to the Selling Energy Blog!