Block It Out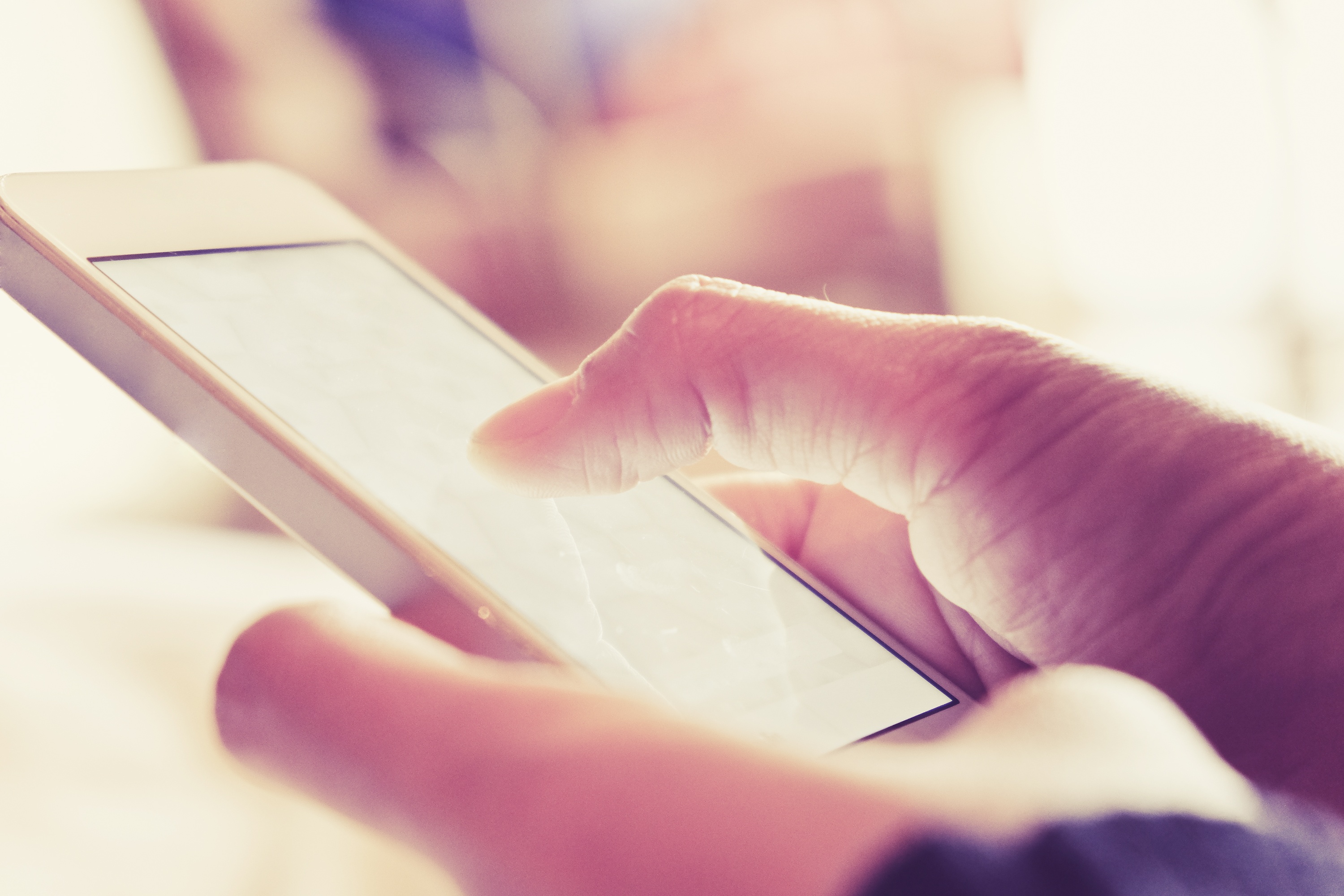 Smartphones have become one of the most valuable tools in the business world. They give us access to our email, contacts, and a wealth of productivity-boosting apps.  
Unfortunately, these same devices also have the potential to interfere with our ability to stay focused on our work. By availing ourselves of the many beneficial features of a smartphone, we're allowing ourselves to be reachable by others at virtually all hours of the day, whether by text, phone, or email. The resulting constant stream of "pings" can not only take us out of the focused work zone, but also result in excessive communication that ends up being counter-productive. 
An article published in A Life of Productivity suggests "five ways to keep your phone from taking over your life" and adds that switching to airplane mode during the day may be a good idea to block distractions. If you find that your smartphone is becoming less of a productivity tool and more of a distraction, I recommend reading this article.
Want our daily content delivered to your inbox? Subscribe to the Selling Energy Blog!