Are Brochures Effective?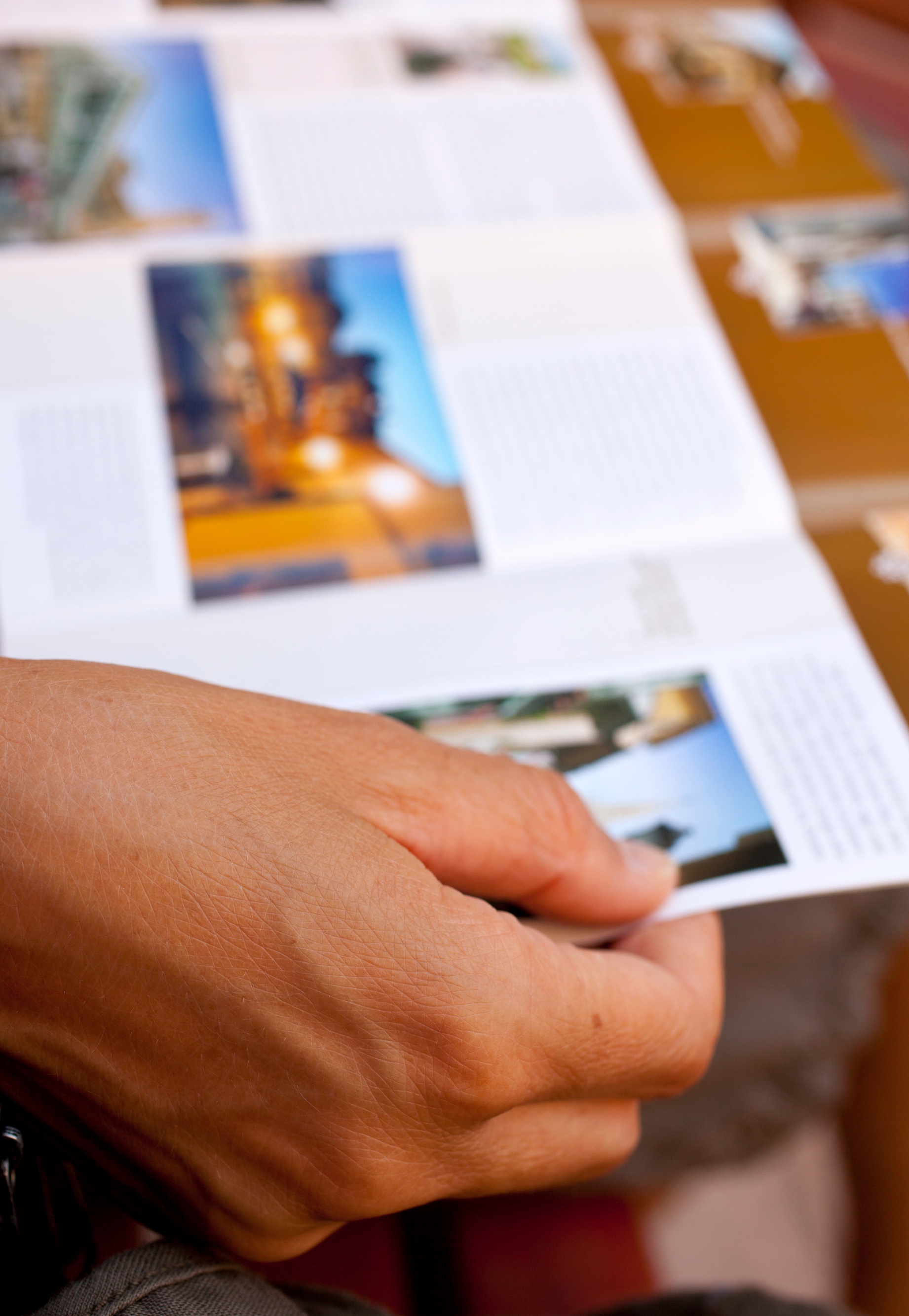 How often do brochures make prospects fall in love with efficiency? What would you say if I told you that more often than not, brochures get in the way of an effective conversation with your prospect? Why? Because in most cases the marketing department is totally out of sync with the sales department in terms of what should be included in those brochures in the first place. 
Ask yourself… Are your marketing and sales departments – in fact, is your entire organization – capable of resonating at the frequency of your prospect?  Has anyone in your organization taken the time to develop a genuinely nuanced understanding of how efficiency resonates with that prospect's reality at the four distinct levels that matter:  the segment, the industry, the organization, and the prospect's own role within that organization?  
Do your brochures contain any mention of how efficiency is going produce benefits that are meaningful at each of those four levels?  If not, I would respectfully suggest that your brochures are not worth printing, much less introducing into a conversation with your prospect. 
Want our daily content delivered to your inbox? Subscribe to the Selling Energy Blog!