Weekly Recap, January 3, 2016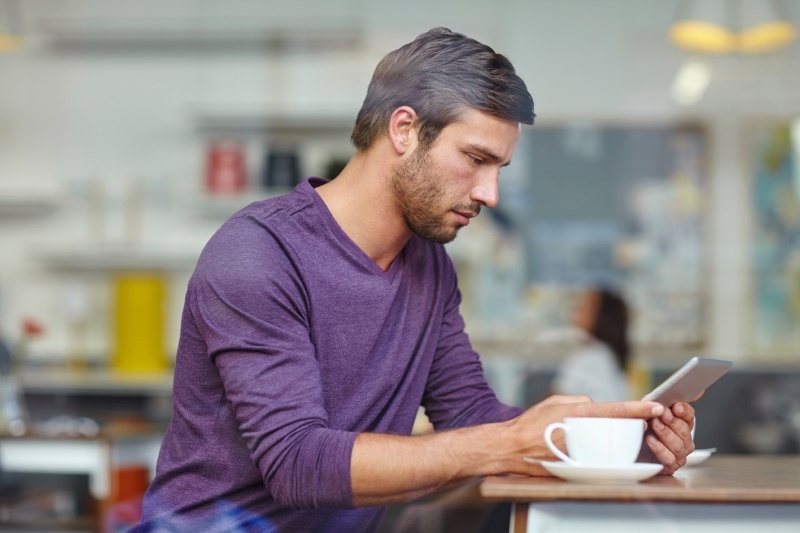 Happy New Year! 
Monday: Read Tom Newberry's book, Success Is Not An Accident on how to achieve success by planning for it. 


Tuesday: Avoid the common mistake of using industry jargon when speaking with a prospect. 


Wednesday: How using certain phrases can redirect your prospect's focus to help better frame your value proposition.


Thursday: Follow these four guidelines to approaching your next independent project. 
 
Friday: To exude more confidence in speech and presentation, avoid these common words. 


Saturday: Read this article from Inc. on 5 Things Smart Leaders Do to Empower Employees. 
Love one of our blogs? Feel free to use an excerpt on your own site, newsletter, blog, etc. Just be sure to send us a copy or link, and include the following at the end of the excerpt: "By Mark Jewell, Wall Street Journal best-selling author of Selling Energy: Inspiring Ideas That Get More Projects Approved! This content is excerpted from the Sales Ninja blog, Mark Jewell's daily blog on ideas and inspiration for advancing efficiency. Sign up at SellingEnergy.com."
Want our daily content delivered to your inbox? Subscribe to the Sales Ninja blog!