Rebates and Incentives, Part Three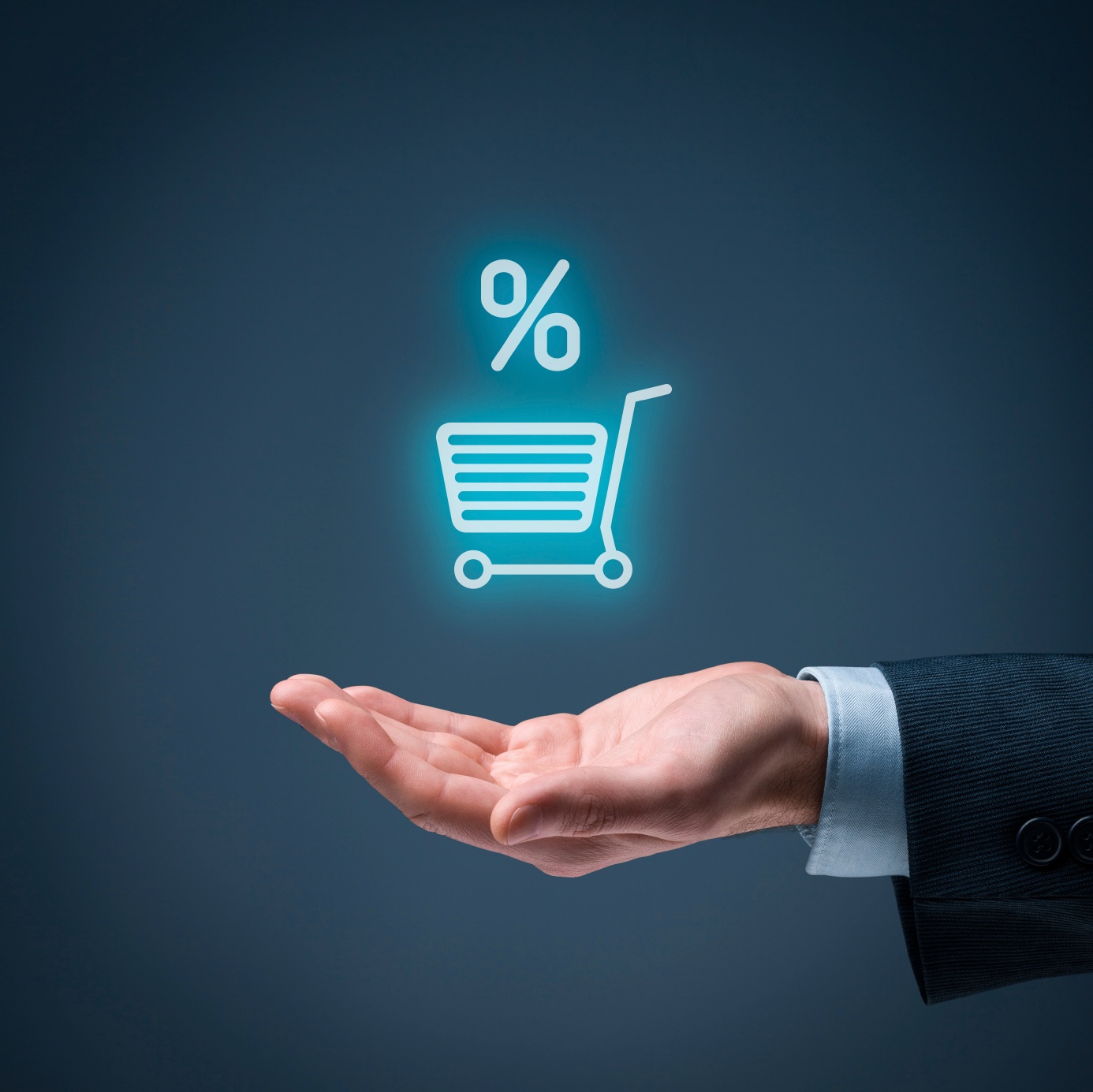 Now that we've covered a handful of tips and tricks for maximizing rebates and incentives, we're going to explore some useful resources that can help us track down the most relevant rebates and incentives for our projects. 
Energy Saver (from the U.S. DOE): This site gives you an index of rebates and incentives around the country. You can search by state, keyword, sector, and efficiency category.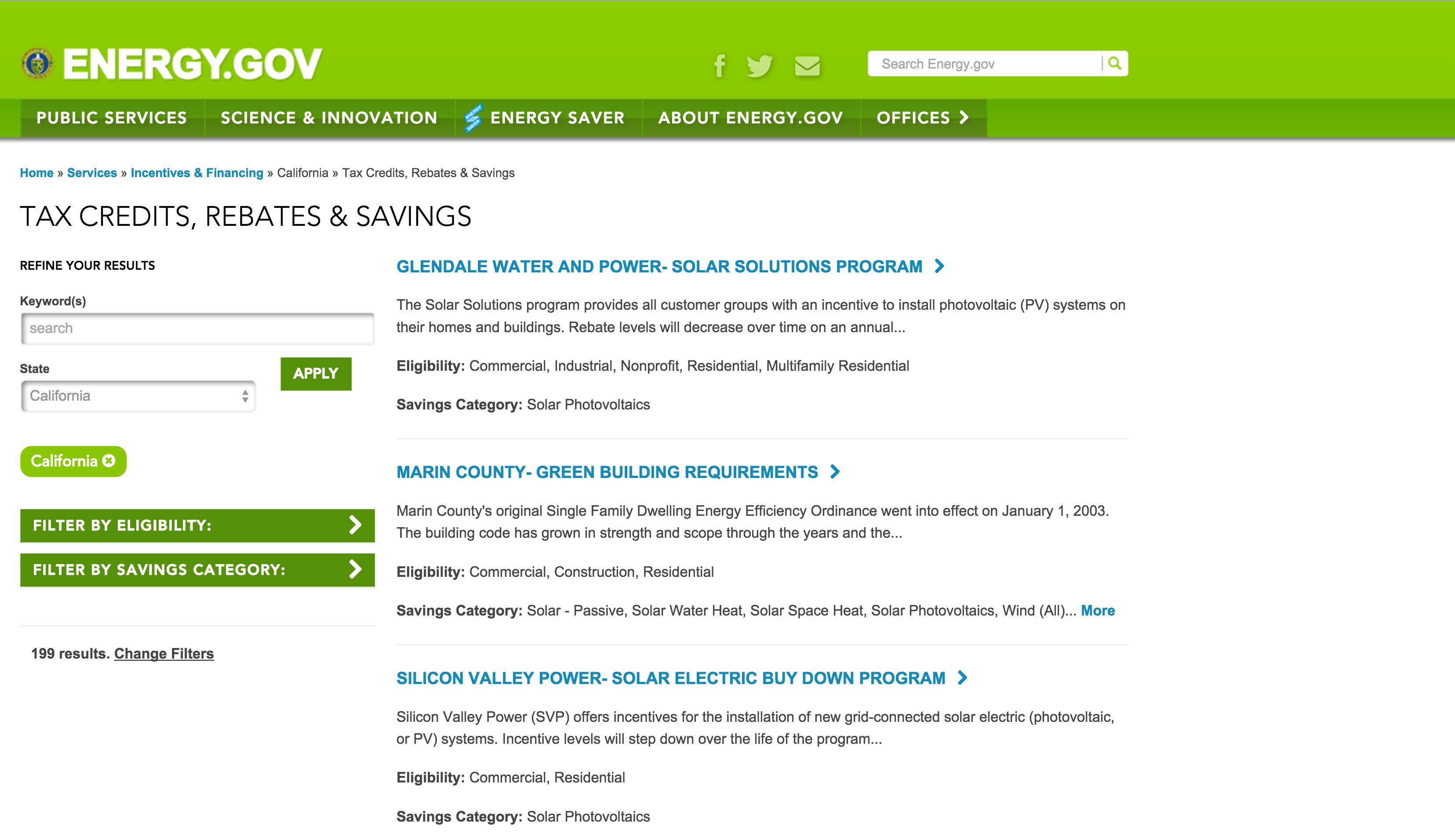 DSIRE: Database of State Incentives for Renewabes and Efficiency:  This is a government-funded site and a useful compendium of data on incentives, rebates, tax benefits, and other useful information.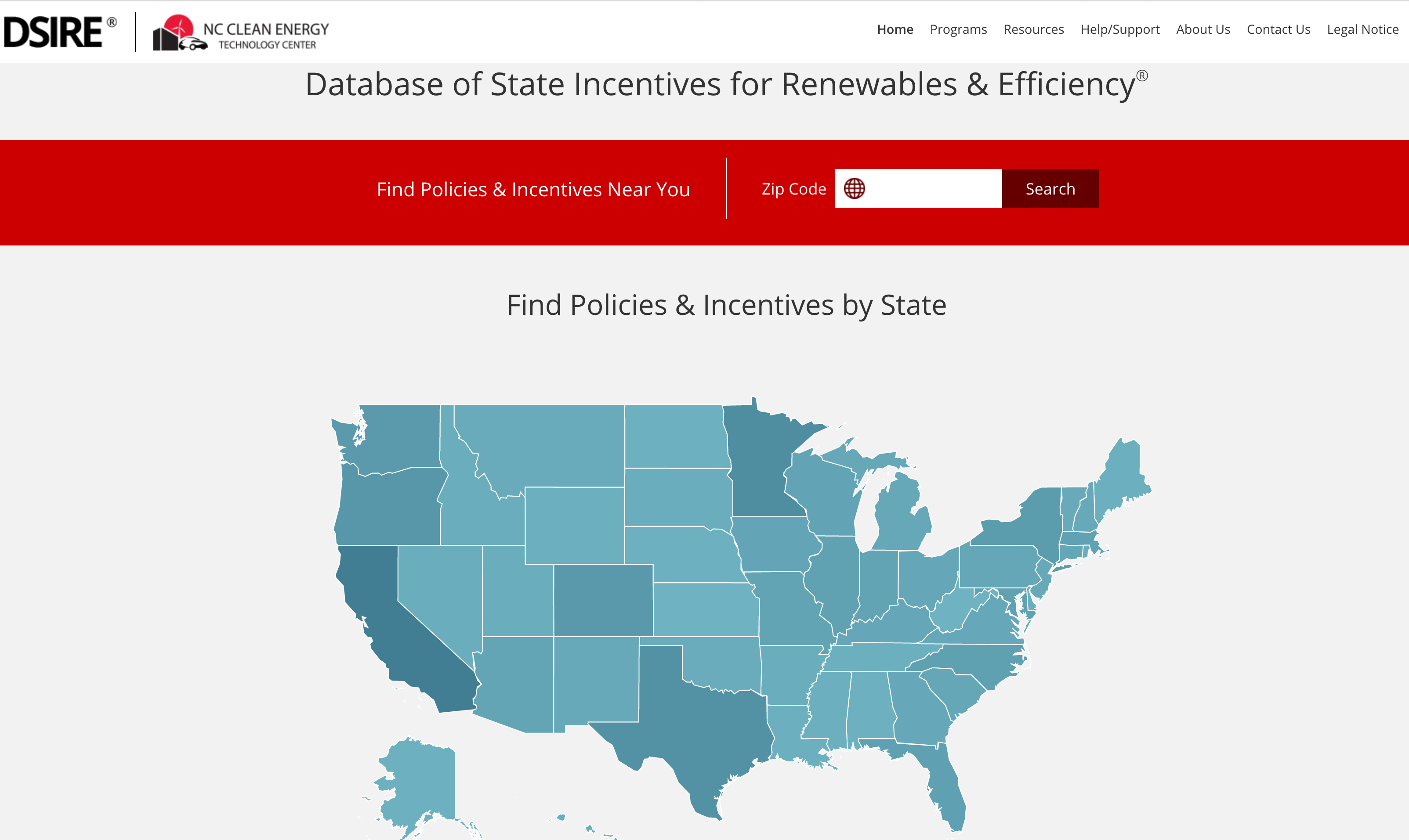 In addition to these major sites, I also recommend checking out your own state energy office's website.  Depending on where you are, you may find additional online resources to help you find funding for your projects.
Then, of course, you should also explore your own utility's website. Many utilities have a very robust menu of rebate and incentive offerings to call upon.  Some even feature low- or zero-interest on-bill financing. The last time I looked at statistics for the U.S. and Canada, there were more than nine billion dollars in rebates and incentives available to support energy efficiency maneuvers. Now that statistic can be defined in any number of ways and changes from year to year; however, we're talking about billions with a "B," not millions with an "M."  There's certainly no shortage of "free money" out there to help you fund your projects.
By the way, any time you have organizations that want to push rebate/incentive money out there, you're doing them a favor by letting them know about your projects. They get credit for influencing efficiency in their territory. By using their dollars to encourage you to embrace a higher level of efficiency than you might have selected on your own, they acquire energy savings that are actually less expensive on a per-kW or per-kWh basis than if they were to invest in the physical assets to generate, transmit and distribute that energy. And, of course, you're doing yourself a favor, too, because your project's first cost is going to be less if you take advantage of these funding resources.
One final thought…Although I dedicated three blogs this week to the topic of rebates and incentives, I certainly don't mean to imply that an efficiency enhancement doesn't make sense unless you can get someone else to pay for part of the project!  If you adopt the perspective of a true efficiency sales professional, you're going to consider three distinct categories of benefits when justifying any project.  Utility-cost-financial benefits include rebates/incentives in addition to lower utility bills. Non-utility-cost financial benefits include impacts such as the enhanced worker productivity that improved occupant comfort can support, which is a benefit that appears on the "Payroll" line item rather than the "Utilities" line item of your Profit and Loss Statement.  Non-financial benefits include the pride of securing an ENERGY STAR Label in the wake of decreasing your building's energy use.  In many cases, the second benefits bucket – properly quantified and monetized – will be much larger than the first bucket, which makes the whole topic of rebates and incentives a "nice to have" rather than a "necessity."
Love one of our blogs? Feel free to use an excerpt on your own site, newsletter, blog, etc. Just be sure to send us a copy or link, and include the following at the end of the excerpt: "By Mark Jewell, Wall Street Journal best-selling author of Selling Energy: Inspiring Ideas That Get More Projects Approved! This content is excerpted from the Sales Ninja blog, Mark Jewell's daily blog on ideas and inspiration for advancing efficiency. Sign up at SellingEnergy.com."

Want our daily content delivered to your inbox? Subscribe to the Sales Ninja blog!