Creative Problem-Solving in the Face of Extreme Limits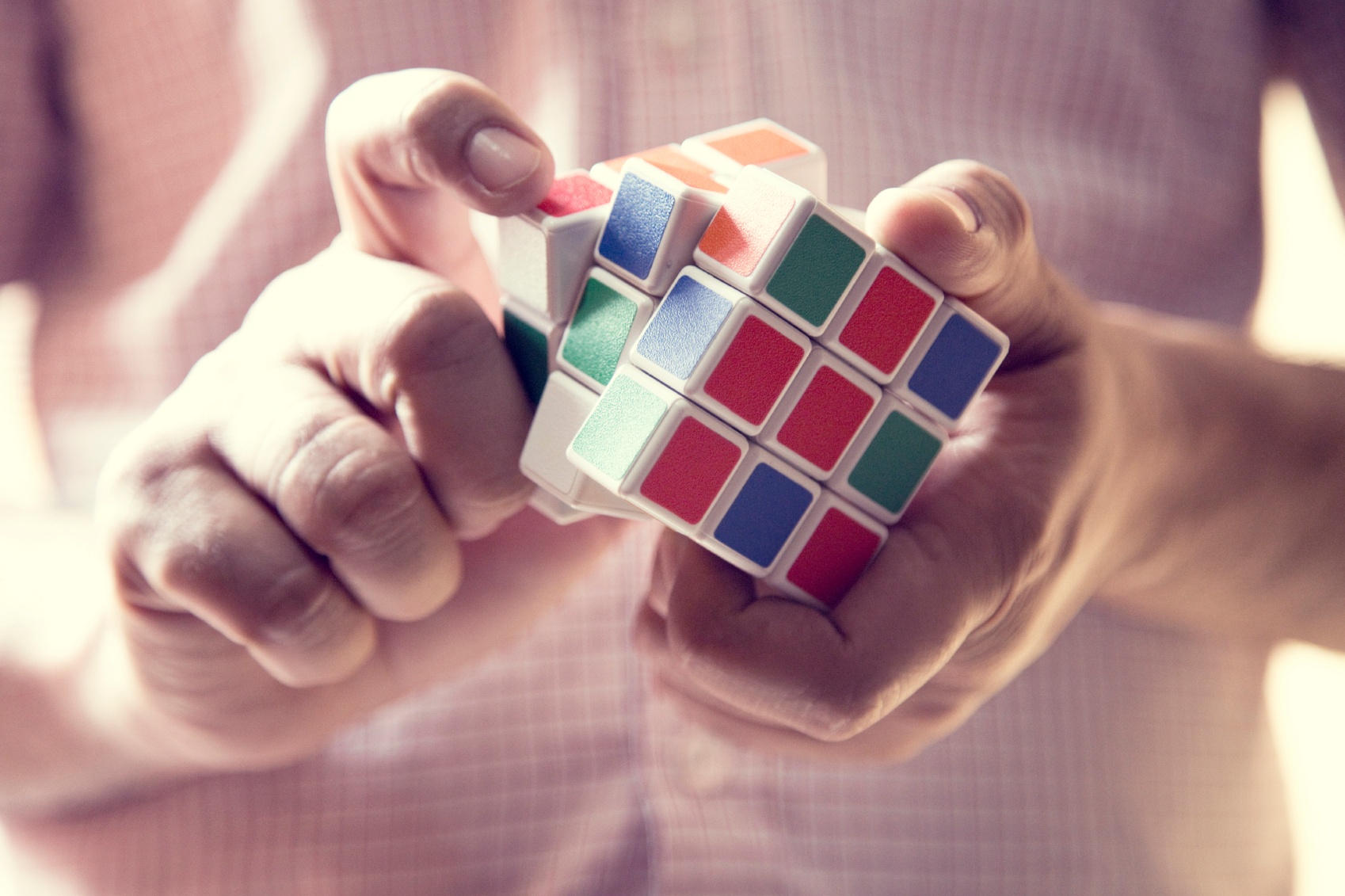 For any growing company or small team, being able to do more with less is key to success. Our team came across this TED talk by Navi Radjou on the essence of frugal innovation. According to Radjou, "Frugal innovation is the ability to create more economic and social value using fewer resources." We hope you enjoy this little piece of inspiration today.

Click to watch the talk: 

Here's a summary from TED:
Navi Radjou has spent years studying "jugaad," also known as frugal innovation. Pioneered by entrepreneurs in emerging markets who figured out how to get spectacular value from limited resources, the practice has now caught on globally. Peppering his talk with a wealth of examples of human ingenuity at work, Radjou also shares three principles for how we can all do more with less.
Love one of our blogs? Feel free to use an excerpt on your own site, newsletter, blog, etc. Just be sure to send us a copy or link, and include the following at the end of the excerpt: "By Mark Jewell, Wall Street Journal best-selling author of Selling Energy: Inspiring Ideas That Get More Projects Approved! This content is excerpted from the Sales Ninja blog, Mark Jewell's daily blog on ideas and inspiration for advancing efficiency. Sign up at SellingEnergy.com."

Want our daily content delivered to your inbox? Subscribe to the Sales Ninja blog!