Successfully Network With the 29% Solution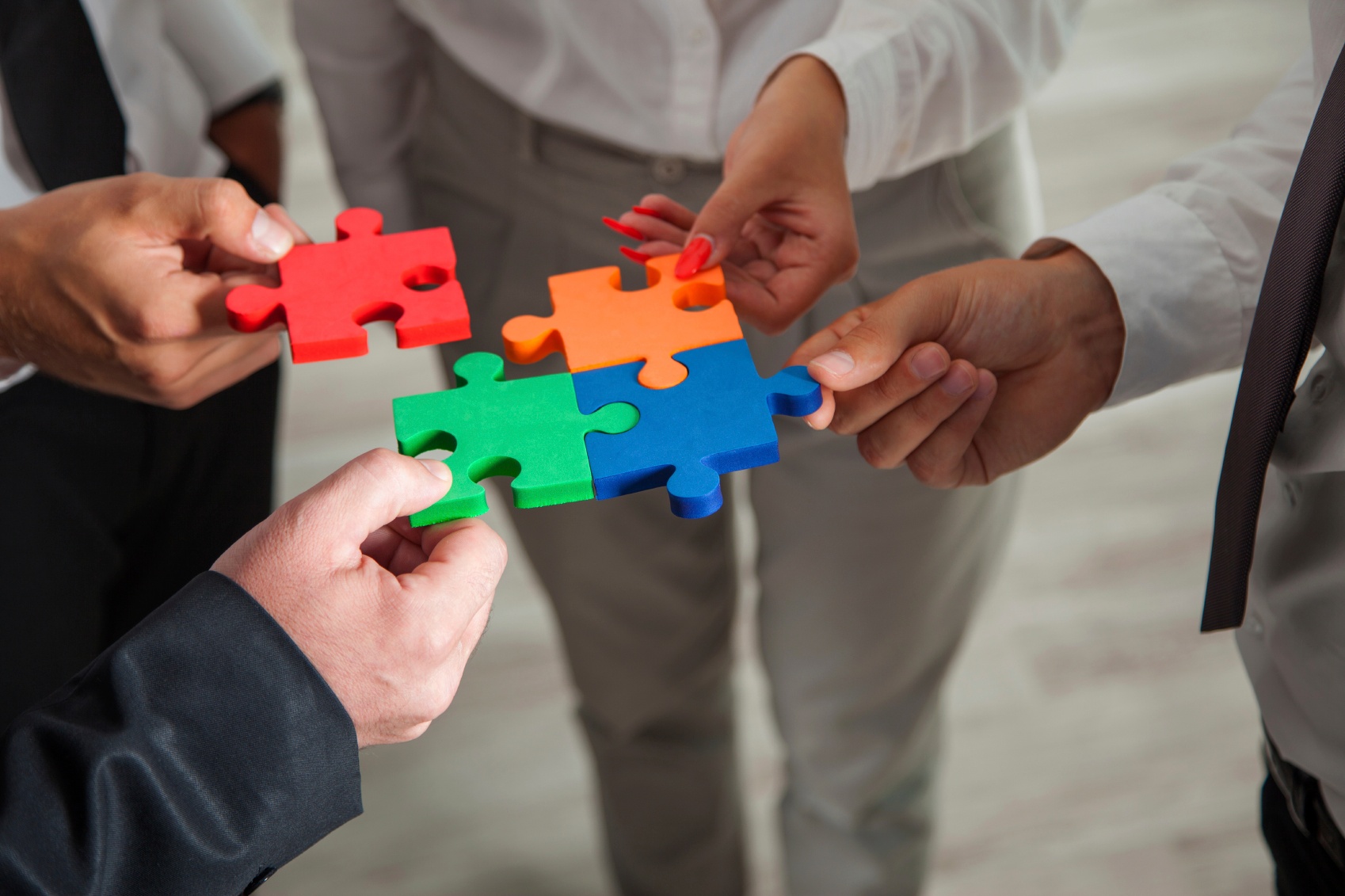 As most of us know, networking is one of the best ways to grow a business. Each new connection has the potential to create countless other connections. Masterful networking requires more than just showing up to events and talking to people. There's a real strategy to creating and maintaining a solid network.

One of my favorite books on networking strategy is called The 29% Solution: 52 Weekly Networking Success Strategies, by Ivan R. Misner and Michelle R. Donovan. In it, you'll find one tip for each week of the year, arranged in an order that is logical and effective for turning yourself into a networking pro.

One of my favorite concepts that this book reinforces is the idea that "givers gain." Be helpful and generous with your time, and when you eventually need something in return, the favor will be returned without hesitation.
Here's a summary from Amazon Books:
"In many ways, success at networking is the uncommon application of common knowledge. Most people understand that networking is important to their success--they just lack a step-by-step process to get the results they want. Almost no one really implements a comprehensive methodology that will build a business through networking. Thus, the need to network is 'common knowledge,' and the development of the methodology required to be successful at it is the 'uncommon application.'
"By reading this book, you will experience the true essence and meaning of networking. The 29% Solution gives you the answers to two conflicting questions that a business owner or salesperson faces every day: How can I tend to my existing clients while at the same time network for new business? and, Should I place higher value on my current clients or on new clients?"
Love one of our blogs? Feel free to use an excerpt on your own site, newsletter, blog, etc. Just be sure to send us a copy or link, and include the following at the end of the excerpt: "By Mark Jewell, Wall Street Journal best-selling author of Selling Energy: Inspiring Ideas That Get More Projects Approved! This content is excerpted from the Sales Ninja blog, Mark Jewell's daily blog on ideas and inspiration for advancing efficiency. Sign up at SellingEnergy.com."

Want our daily content delivered to your inbox? Subscribe to the Sales Ninja blog!