Staying Productive During the Holidays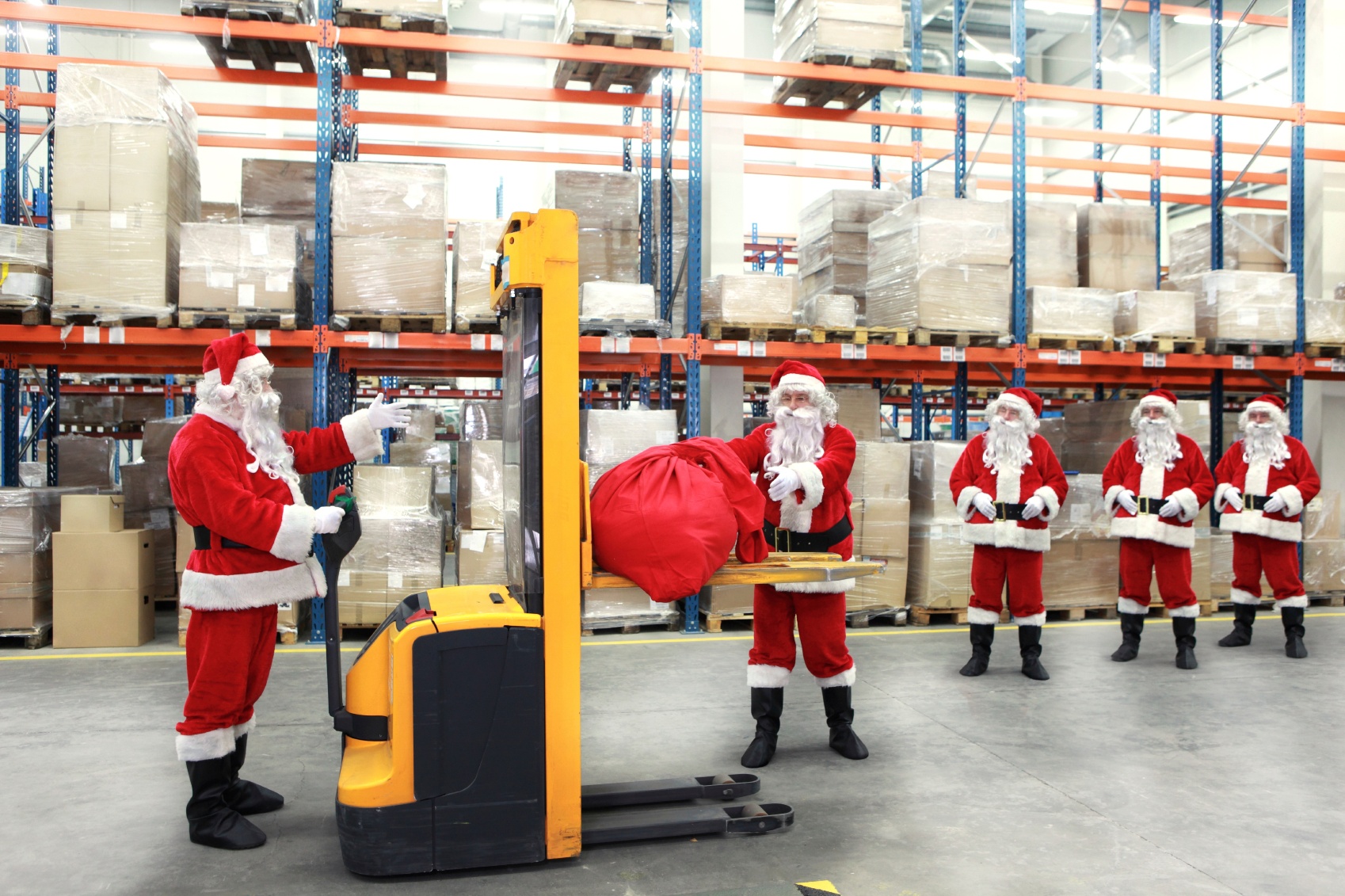 Bring on the wrapping paper, the holiday parties and the cold weather. December is here and with all the festivities of the season, it may be easy to feel overwhelmed with personal and work obligations. For this Saturday's productivity post, we hope to ease your stress by recommending Forbe's list on "How to Stay Focused At Work Through The Holidays".

Of their tips, our team's favorites include: plan early and communicate your schedule, start working on year-end projects sooner, and take care of yourself physically.
For more tips, read the full article here: 
http://www.forbes.com/pictures/efkk45fekjm/how-to-stay-focused-and-productive-at-work-through-the-holidays/
Love one of our blogs? Feel free to use an excerpt on your own site, newsletter, blog, etc. Just be sure to send us a copy or link, and include the following at the end of the excerpt: "By Mark Jewell, Wall Street Journal best-selling author of Selling Energy: Inspiring Ideas That Get More Projects Approved! This content is excerpted from the Sales Ninja blog, Mark Jewell's daily blog on ideas and inspiration for advancing efficiency. Sign up at SellingEnergy.com."

Want our daily content delivered to your inbox? Subscribe to the Sales Ninja blog!