Gratitude Every Day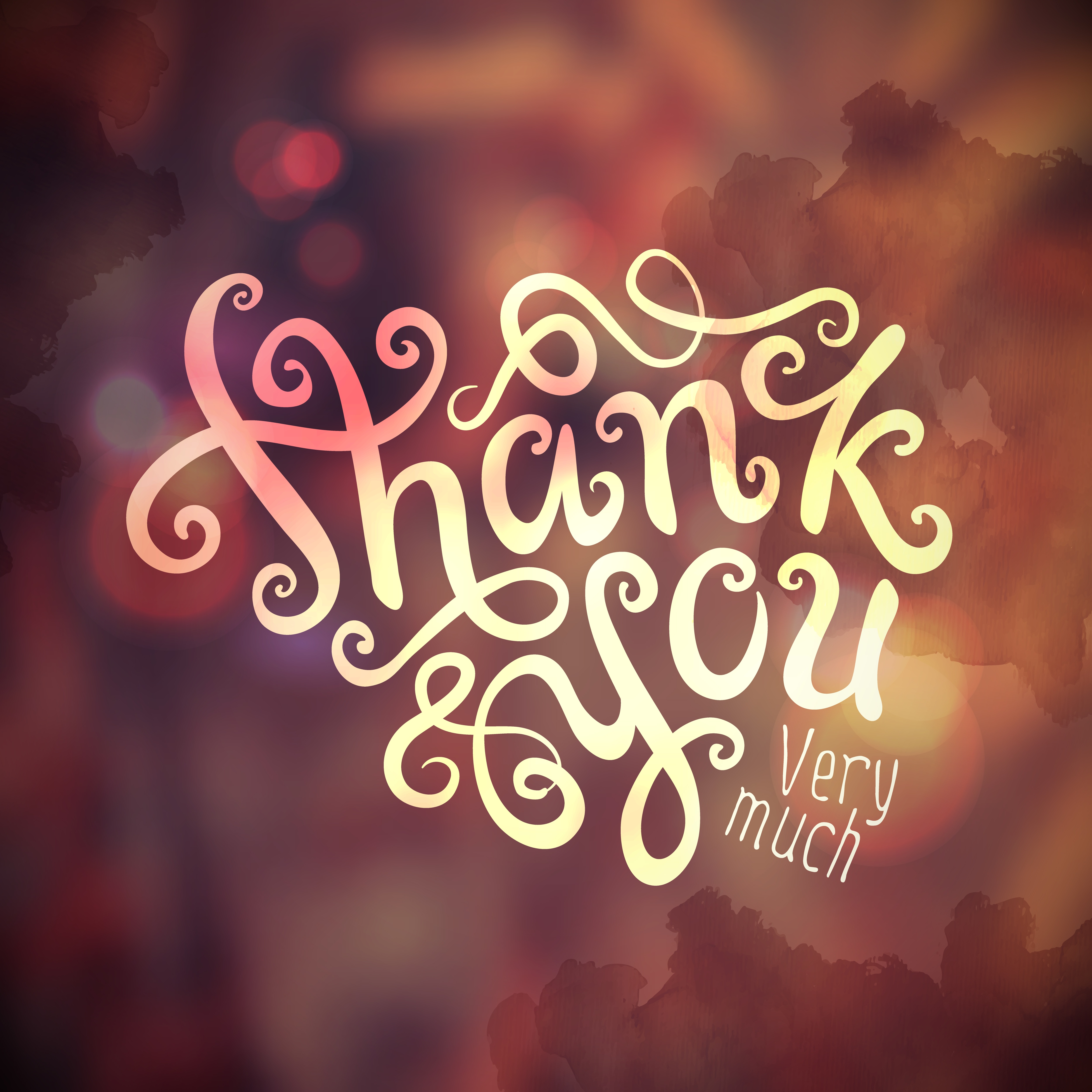 Happy Thanksgiving!

Regardless of how hectic and stressful our lives may be, we all have things to be thankful for. What I love about this holiday (even more than the food) is that it encourages all of us to reflect on the most positive aspects of our lives.

A few months ago, I shared a TED talk by Shawn Achor that is regularly featured in our weeklong Efficiency Sales Professional Boot Camp and shorter Learning to S.E.E.: Sell Efficiency Effectively programs (watch here).  Shawn's talk contains several valuable messages, including his observations that gratitude leads to happiness, and that happiness is the key to creativity, productivity, and success. Those of you who read my earlier blogs will remember the gratitude exercise that Achor suggests – at the end of each day, write down three things for which you're grateful. My wife and I have made a habit of sharing our gratitude with each other on a daily basis.  We can tell you from experience that it works.

How about a happy medium between a daily gratitude exercise and the annual Thanksgiving Day gratitude fest?  Consider the weekly ritual that one of our Boot Camp graduates recently shared with us:

Every Friday, he and his two siblings email each other. In the email, they share everything that happened over the past week that they're thankful for. This approach has two wonderful attributes.  First, the exercise yields a documented record of gratitude that can be referenced any time they need an emotional lift.  Second, the system has a built-in fail-safe mechanism – one of the three siblings always remembers to send the email even if the others forget.

You don't have to have siblings to use this exercise – find friends, coworkers, or family members to join you in forming a weekly gratitude email group. The results can be life-changing. 
Love one of our blogs? Feel free to use an excerpt on your own site, newsletter, blog, etc. Just be sure to send us a copy or link, and include the following at the end of the excerpt: "By Mark Jewell, Wall Street Journal best-selling author of Selling Energy: Inspiring Ideas That Get More Projects Approved! This content is excerpted from the Sales Ninja blog, Mark Jewell's daily blog on ideas and inspiration for advancing efficiency. Sign up at SellingEnergy.com."

Want our daily content delivered to your inbox? Subscribe to the Sales Ninja blog!