7 Tips to Achieve a Positive Mindset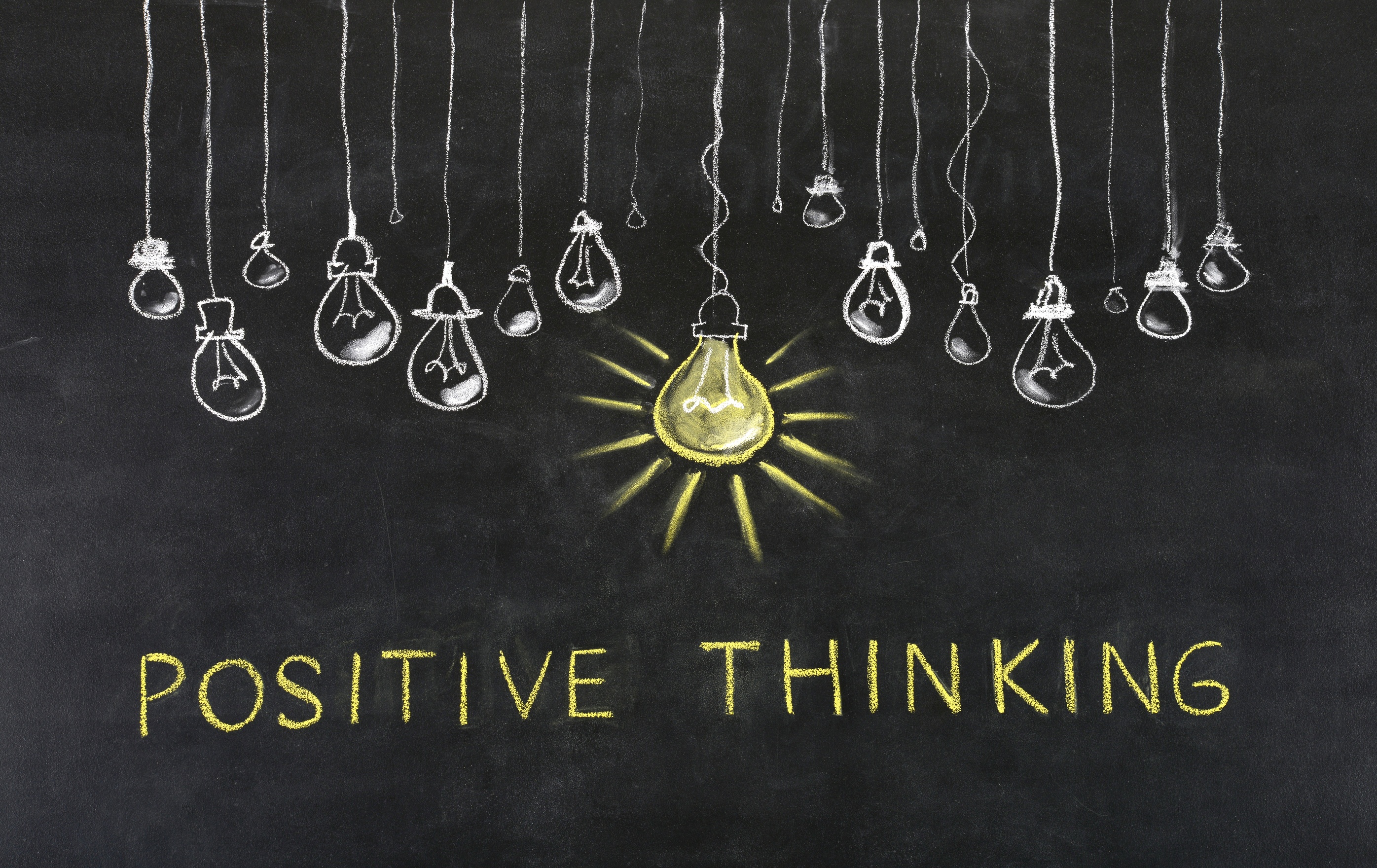 Last week, I wrote a blog about the importance of eliminating negativity and maintaining a positive mindset for improved sales performance (see "Benefits of a Positive Mindset"). As much as we would all prefer to eliminate negativity from our lives altogether, it's easier said than done! If you want to retrain your mind – particularly the subconscious mind – you have to make a conscious effort to practice on a regular basis. 
I found a great article in Success Magazine with tips to stay positive. I highly recommend reading the article and putting the "power of positive thinking" into practice. 
Want our daily content delivered to your inbox? Subscribe to the Selling Energy Blog!