Walk the Talk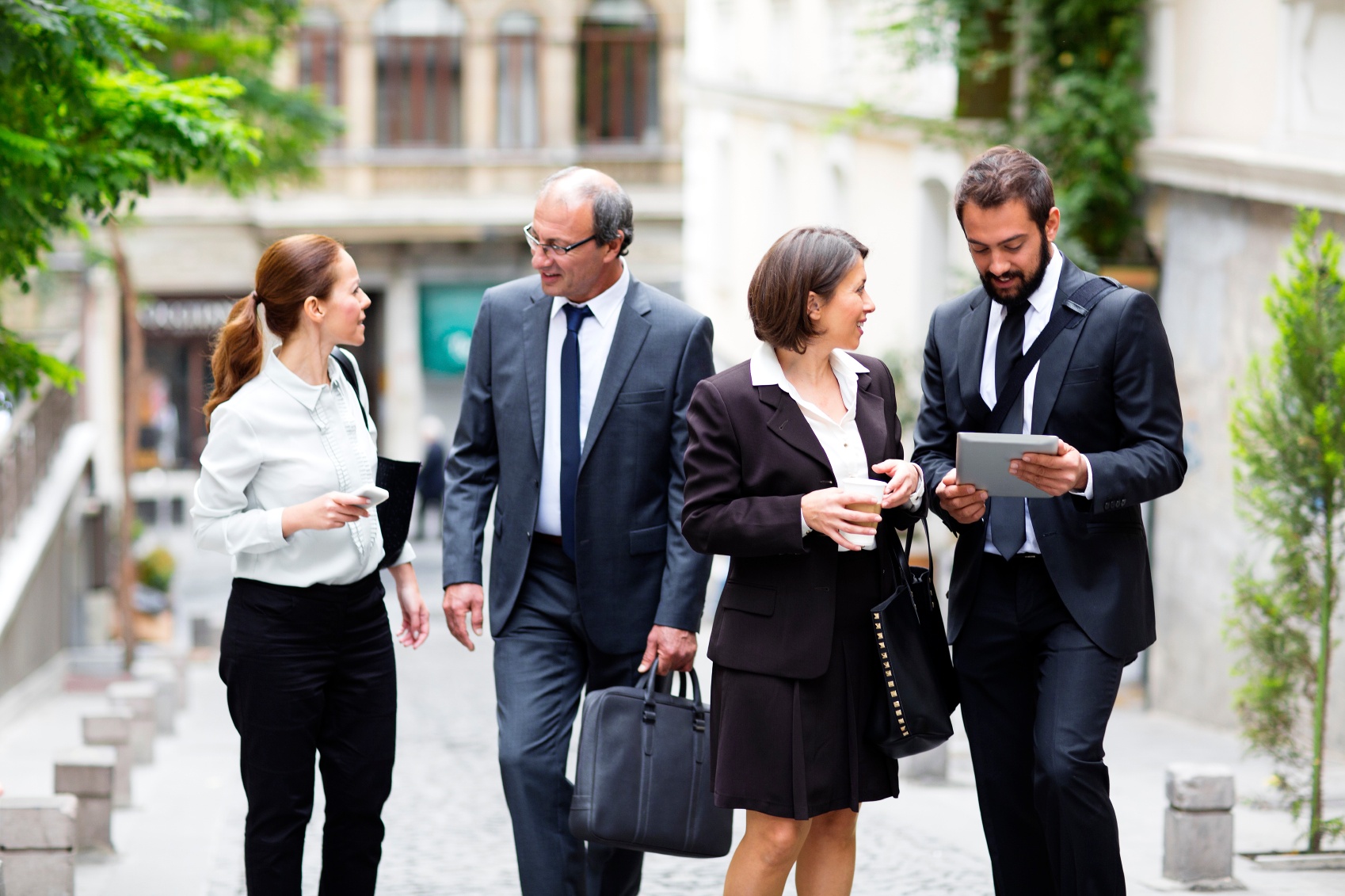 Back from the weekend and ready for your Monday grind? Before you head into your next meeting, watch this TED talk by business innovator, Nolifer Merchant, on how you can bring about new ideas that may be in opposition. 
Here's a summary from TED:
Nilofer Merchant suggests a small idea that just might have a big impact on your life and health: Next time you have a one-on-one meeting, make it into a "walking meeting" — and let ideas flow while you walk and talk.
"You'll be surprised at how fresh air drives fresh thinking, and in the way that you do, you'll bring into your life an entirely new set of ideas."
Love one of our blogs? Feel free to use an excerpt on your own site, newsletter, blog, etc. Just be sure to send us a copy or link, and include the following at the end of the excerpt: "By Mark Jewell, Wall Street Journal best-selling author of Selling Energy: Inspiring Ideas That Get More Projects Approved! This content is excerpted from the Sales Ninja blog, Mark Jewell's daily blog on ideas and inspiration for advancing efficiency. Sign up at SellingEnergy.com."

Want our daily content delivered to your inbox? Subscribe to the Sales Ninja blog!