Tips for Your Sales Pitch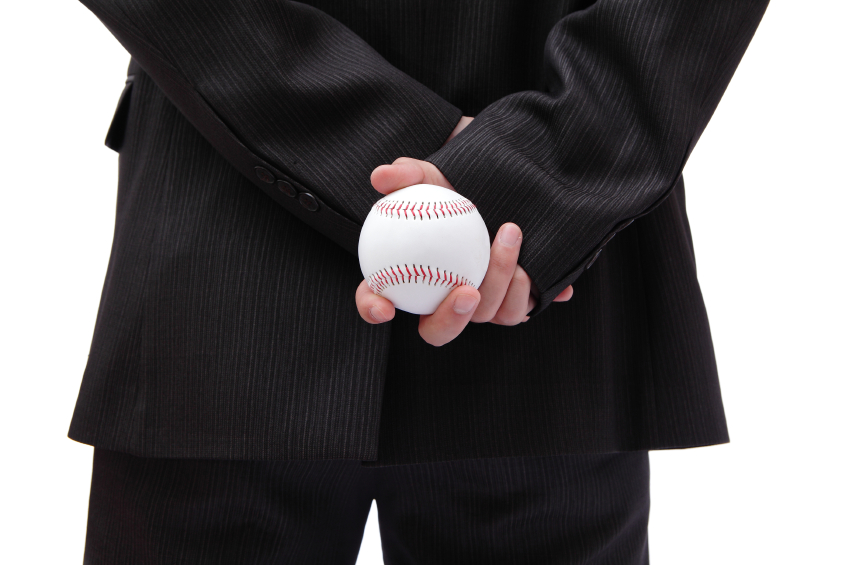 Every efficiency sales professional should have a handful of elevator pitches prepared, each one customized for a specific audience type. Here are some things to keep in mind as you prepare your elevator pitches:

Your elevator pitch should be:
-Short and to the point
-Humorous
-Memorable
-Interactive (allows you to say something and pause for a response, or say something and ask a question)
-Conversational

Your elevator pitch should NOT be:
-A speech
-A soliloquy
-A pitch (in the traditional "sales pitch" sense)
-Longer than 15 seconds

Avoid fluff words that don't really mean anything:
-"Finest"
-"Established"
-"Foremost"
-"Leading"
-"Pioneering"
-"Original"


Love one of our blogs? Feel free to use an excerpt on your own site, newsletter, blog, etc. Just be sure to send us a copy or link, and include the following at the end of the excerpt: "By Mark Jewell, Wall Street Journal best-selling author of Selling Energy: Inspiring Ideas That Get More Projects Approved! This content is excerpted from the Sales Ninja blog, Mark Jewell's daily blog on ideas and inspiration for advancing efficiency. Sign up at SellingEnergy.com."

Want our daily content delivered to your inbox? Subscribe to the Sales Ninja blog!