5 Ways to Work Smarter, Not Harder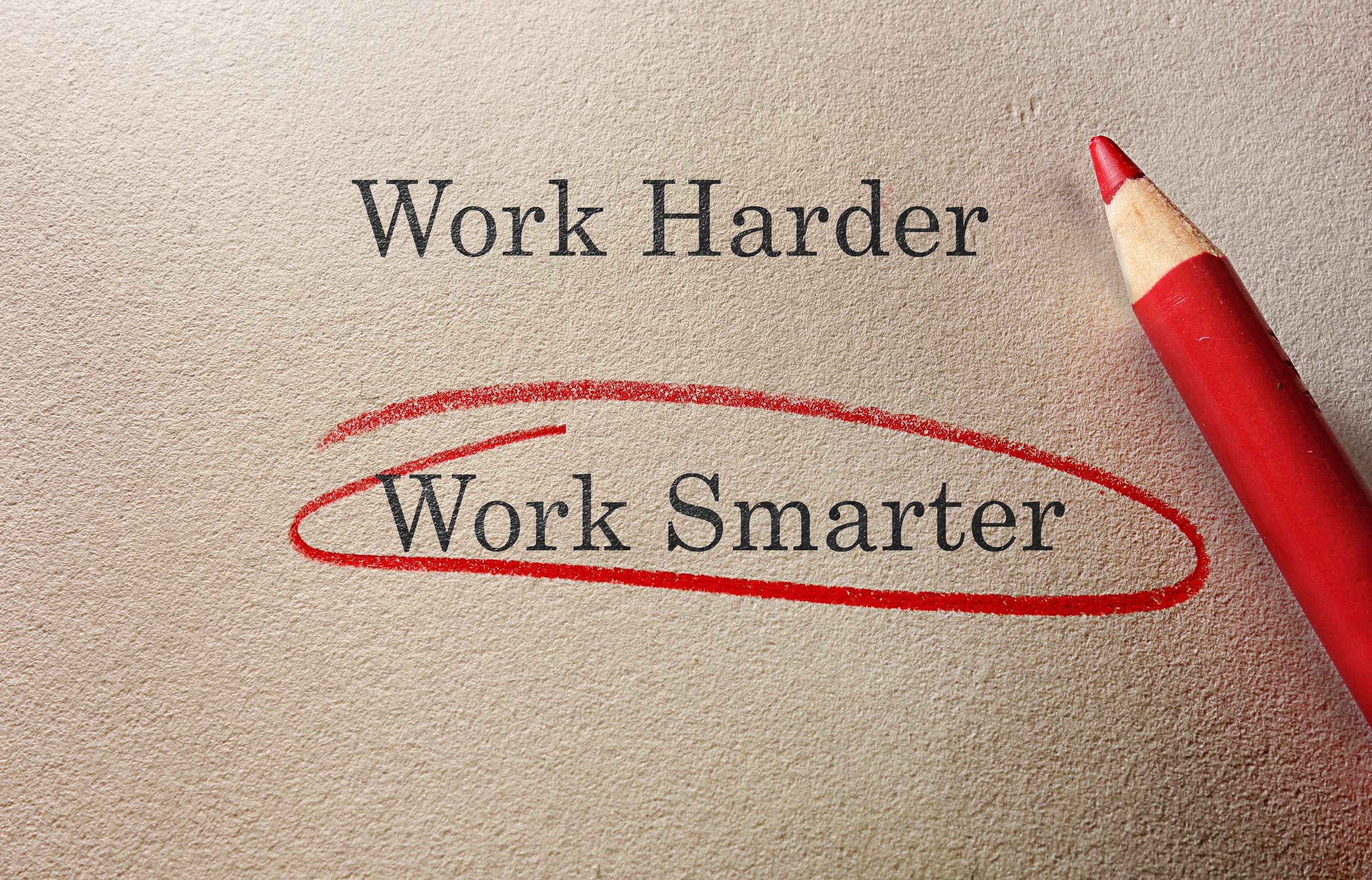 As efficiency sales professionals, we all need to work hard to succeed. I'm sure anyone who reads this blog is already a motivated and hard worker. However, there are situations in which we can make difficult tasks easier for ourselves and eliminate productivity-draining habits by working smarter.
An article from Inc.com titled "5 Incredibly Effective Ways to Work Smarter, Not Harder", suggests five ways to make the most of your time and energy. The tips are really spot-on and I highly recommend giving it a read.
Want our daily content delivered to your inbox? Subscribe to the Selling Energy Blog!