Investor Relations Research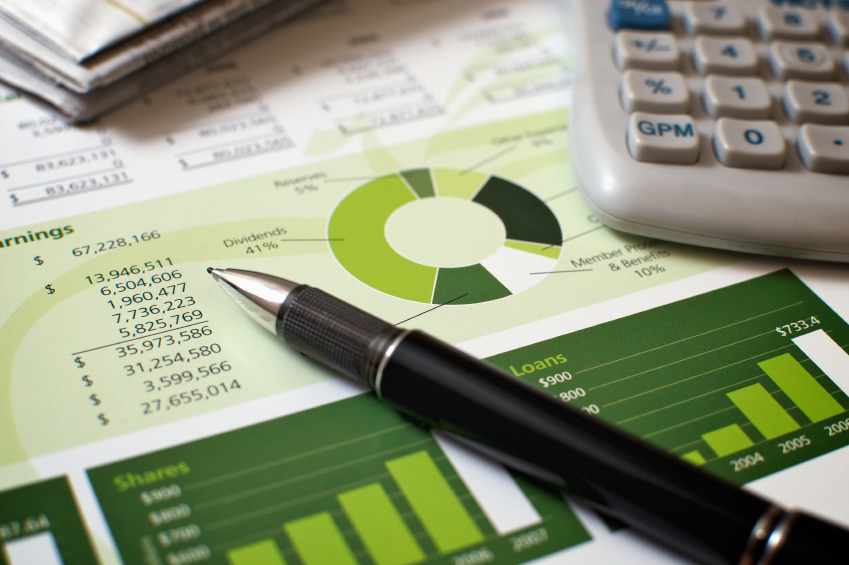 Those of you who have been reading this blog for a while or have taken any of my sales-focused classes have probably heard me talk about industry research and the importance of becoming an expert in your prospects' businesses. Reading trade publications, attending conferences, and researching company history are great ways to prep for a first meeting and to deliver the highest value proposition to a new prospect.

One of the more unusual – yet highly effective – ways to learn about a prospect's industry is to contact their investor relations department. Get a brokerage account with Charles Schwab or any of the other big brokerage firms and then have your broker give you analyst reports that were produced by their research department for the segment that you're interested in targeting.

The investor relations department of your prospect's company can also tell you everything about their business goals and what they stand for. And as a bonus, they'll probably do a bunch of bragging about green sustainability while they're at it. And that information is exactly what you should be peppering into the conversation when you talk to your prospect.


Love one of our blogs? Feel free to use an excerpt on your own site, newsletter, blog, etc. Just be sure to send us a copy or link, and include the following at the end of the excerpt: "By Mark Jewell, Wall Street Journal best-selling author of Selling Energy: Inspiring Ideas That Get More Projects Approved! This content is excerpted from the Sales Ninja blog, Mark Jewell's daily blog on ideas and inspiration for advancing efficiency. Sign up at SellingEnergy.com."

Want our daily content delivered to your inbox? Subscribe to the Sales Ninja blog!