Saving vs. Gaining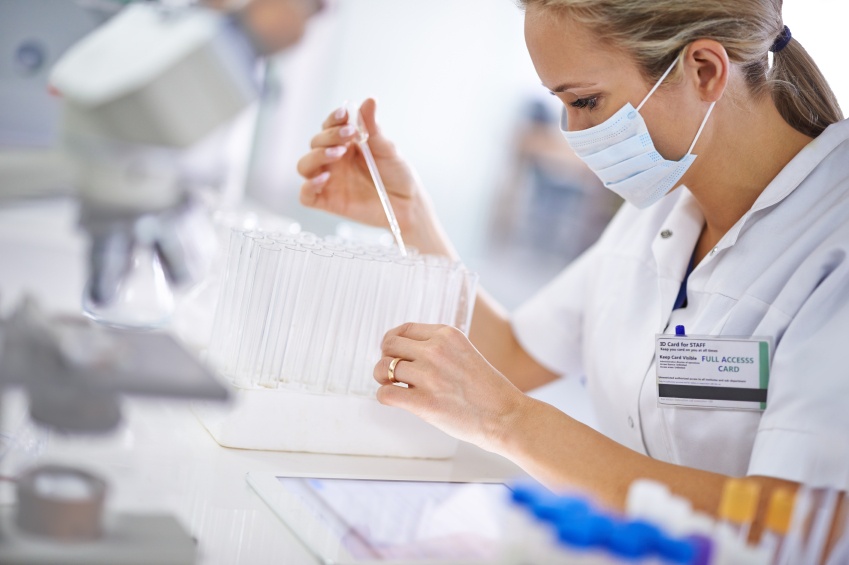 Whenever I do a national keynote speech or customized coaching session for a sales team, I always ask to speak with a half-dozen or more "rock stars" in their organization who are really knocking the ball out of the park... the highest performers always have offering-specific lessons that the rest of the sales team could learn for increasing their sales.

A couple years ago I was asked to do a keynote for a controls manufacturer. As I was preparing my remarks, I had the pleasure of speaking with one of their rock stars. I asked him, "To what do you attribute your success in the laboratory segment?" 

He replied that he specialized in controlling previously uncontrolled fume hood fan energy solutions and that by doing so, he could reduce a lab's chargeable electricity by more than half. In fact, he gave me an example of a lab for which he had reduced the bill by more than $350K/year.

I said, "Wow, that's impressive!" However, I was still wondering why a lab that was large enough to save that much electricity annually on its fume hoods, a lab that probably did several hundred million dollars of research a year, would take the time away from drug testing or curing cancer to focus on something as obscure as fume hood fan energy savings... particularly when they'd have to interrupt their operations for several days to implement whatever savings maneuver this rock star ultimately proposed.

The rock star set me straight. He said, "You don't understand. When I propose a project that will save $350K a year, I reframe it as a project that is the equivalent of $350K in grants from the National Institutes of Health that my client now doesn't have to apply for and win... that's enough grant money to fund several more researchers. In fact, since my gear will continue producing savings for 20 years, it's the equivalent of giving that client $2 million in "grants" that they don't have to apply for and win." Disregarding for the moment that the $2M calculation didn't reflect the time value of money, this reasoning was a really compelling way to connect the dots for a busy lab director who had to be convinced to invest the time and money to focus on something that was not his main goal.


Love one of our blogs? Feel free to use an excerpt on your own site, newsletter, blog, etc. Just be sure to send us a copy or link, and include the following at the end of the excerpt: "By Mark Jewell, Wall Street Journal best-selling author of Selling Energy: Inspiring Ideas That Get More Projects Approved! This content is excerpted from the Sales Ninja blog, Mark Jewell's daily blog on ideas and inspiration for advancing efficiency. Sign up at SellingEnergy.com."

Want our daily content delivered to your inbox? Subscribe to the Sales Ninja blog!