Becoming an Efficiency Sales Professional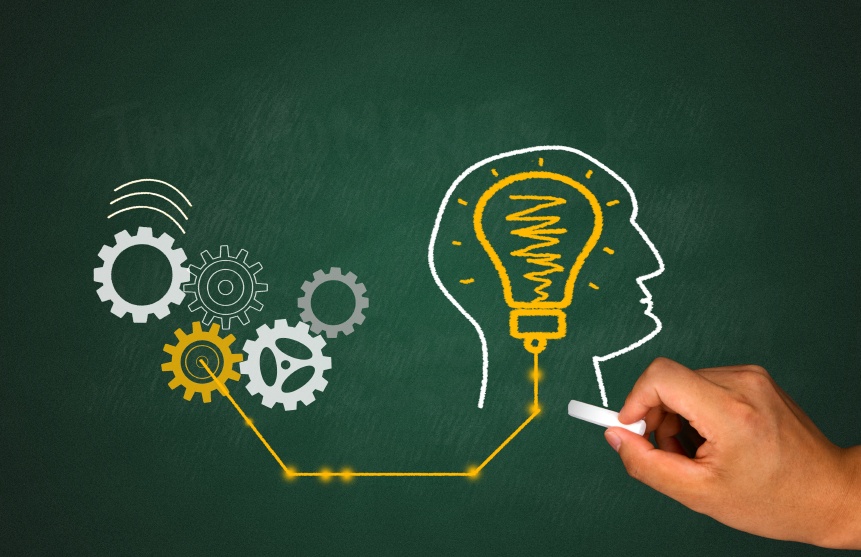 In order to become a sales professional, you must first realize that:
Energy efficiency products, services and programs all require effective selling.
Professional sales skills make you more successful at advancing any energy efficiency initiative, regardless of your role in the process.
You need to think of yourself as a sales professional even if your job title does not include the word "sales." 
Secondly, you need to move from "reactive" to "proactive" sales. Can you really grow your business simply fielding calls and producing estimates upon request? Using this approach, by the time you hear about a project, you are often too late. There are several dimensions of being proactive:
Coaching others in the decision chain to drive requests for premium approaches
Communicating compelling value propositions that preempt value engineering
Selling directly to the owner
If you are proactive in developing INTEREST IN and DEMAND FOR higher-efficiency approaches, you will be paving the way towards increased sales. Getting to the owner and communicating how your solution makes his or her life easier or more profitable sets the stage for more effective selling later on.


Love one of our blogs? Feel free to use an excerpt on your own site, newsletter, blog, etc. Just be sure to send us a copy or link, and include the following at the end of the excerpt: "By Mark Jewell, Wall Street Journal best-selling author of Selling Energy: Inspiring Ideas That Get More Projects Approved! This content is excerpted from the Sales Ninja blog, Mark Jewell's daily blog on ideas and inspiration for advancing efficiency. Sign up at SellingEnergy.com."

Want our daily content delivered to your inbox? Subscribe to the Sales Ninja blog!