You Must Be a Sales Professional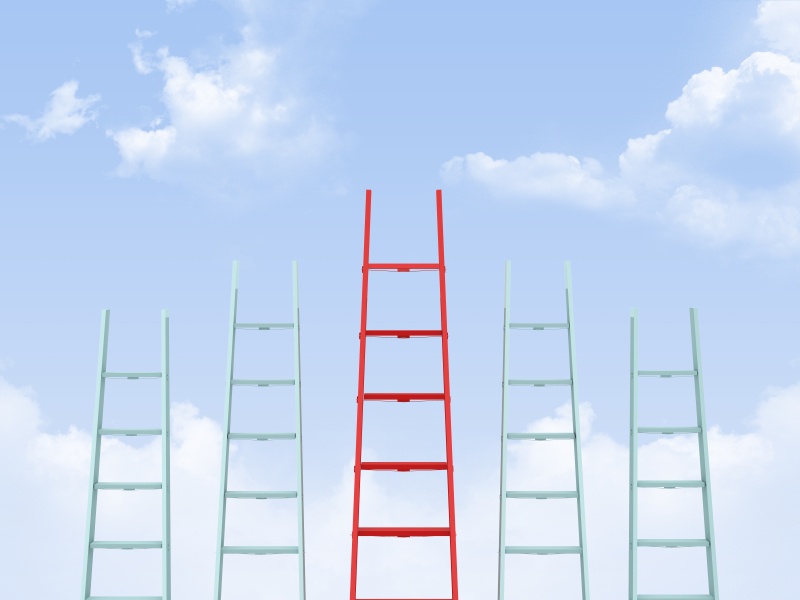 Most organizations seeking to advance the sale of efficiency projects have widely varying staff roles supporting their mission. Utilities have account execs, program designers, program managers, third-party program management contractors, trade allies, program evaluators, and so on. Mechanical service contractors have business development staff, inside sales staff, dispatchers, and field techs. So how many roles in these and similar organizations really need to understand how to sell efficiency effectively? More than you might think.

I like to start any discussion of selling efficiency more effectively with the following three guiding principles:
Energy efficiency products, services, and programs all require effective selling.
Professional sales skills will help you advance efficiency, regardless of your role in the process.
You can be a sales professional even if your job title does not include the word "sales."
Frankly, anyone in your organization who works with customers needs to understand efficiency-focused professional selling. They will uncover plenty of needs if they know what to look for, what questions to ask, how to field the customer's questions, and how to migrate a conversation from a service call to an exploration of how enhanced efficiency could make the customer's operation more competitive, profitable, and valuable. Moreover, their input will help you triangulate the organization's requirements so that you'll be more knowledgeable when your actual business development person ultimately connects with whatever person on your customer's staff has the final say on which products and services they will buy from you. On a related note, one of the hallmarks of sales professionalism is the ability to move from "reactive" to "proactive" sales. Can you really grow your business by simply fielding calls and producing estimates upon request? By the time you hear about a project using this approach, you are oft en too late. There are several dimensions of being proactive:
Coaching others in the decision chain to drive requests for premium approaches.
Communicating compelling value propositions that preempt value engineering.
Selling directly to the owner. 
If you are proactive in developing interest in and demand for higher efficiency approaches, you will be paving the way toward increased sales. Getting to the owner and communicating how your solution makes his or her life easier or more profitable sets the stage for more effective selling later on.

By the way, having utility account reps, field service techs, and other non-traditional selling roles trained in efficiency-focused professional selling yields another vital advantage. It gives you the insight you need to take threads of information returned to you from your "field operatives" and craft them into proactive and compelling messages that will create demand for your offerings from the top of your prospect's organization. That "intel from the field" will also help you identify all of the players whose endorsement you will need to "soft -circle" prior to going to top management with a plan you feel confident will win organization-wide approval.
Love one of our blogs? Feel free to use an excerpt on your own site, newsletter, blog, etc. Just be sure to send us a copy or link, and include the following at the end of the excerpt: "By Mark Jewell, Wall Street Journal best-selling author of Selling Energy: Inspiring Ideas That Get More Projects Approved! This content is excerpted from the Sales Ninja blog, Mark Jewell's daily blog on ideas and inspiration for advancing efficiency. Sign up at SellingEnergy.com."

Want our daily content delivered to your inbox? Subscribe to the Sales Ninja blog!