3 Reasons to Follow Up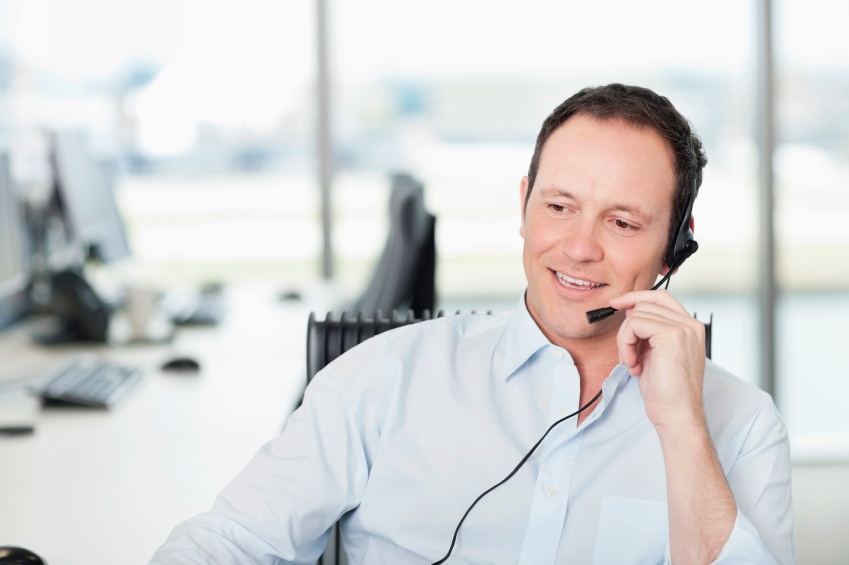 It's very important to begin nurturing your relationship with a customer immediately after the project you sold is installed. Not only is it a good customer service practice, but it also keeps you fresh in your customer's mind. There are at least three reasons that you should always circle back with recently sold customers:
You want to make a sure they are happy with the installation – that it matched what you had promised in every regard. If even the slightest aspect of the installation was out of order, now is your time to remedy the situation before it prevents your customer from giving a thoroughly positive review of your offerings if asked by colleagues (or other prospects you may send his/her way).
Following up promptly to ensure your customer is pleased provides an excellent opportunity to ask for a referral.
A follow-up call also affords the opportunity to inquire about segment-specific "non-energy benefits." More specifically, be sure to ask your customer if he/she experienced any unexpected positive outcome in the wake of the installation. In our efficiency-focused professional sales trainings, we offer case studies of increased productivity, decreased scrap rate, and other positive outcomes that certain types of customers have enjoyed in addition to projected energy savings. Empirical evidence of these non-energy benefits will help you capture the attention of new prospects in the same market segment. 


Love one of our blogs? Feel free to use an excerpt on your own site, newsletter, blog, etc. Just be sure to send us a copy or link, and include the following at the end of the excerpt: "By Mark Jewell, Wall Street Journal best-selling author of Selling Energy: Inspiring Ideas That Get More Projects Approved! This content is excerpted from the Sales Ninja blog, Mark Jewell's daily blog on ideas and inspiration for advancing efficiency. Sign up at SellingEnergy.com."

Want our daily content delivered to your inbox? Subscribe to the Sales Ninja blog!