5 Ways to Know Your Prospect's Needs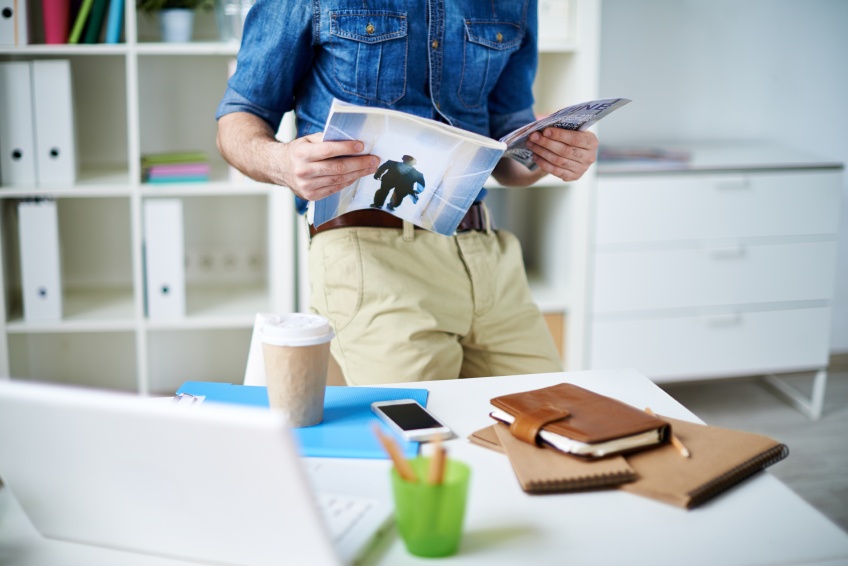 In order to sell energy efficiency effectively, you need to become an expert in your prospect's industry. This means doing some research: 
Read their industry publications
Attend their conferences
Understand the metrics that matter to them (hint: it's not kWh or BTUs…)
Take the time to understand how your product or service fits their business
Find out what matters most to your prospect (i.e. cutting costs, avoiding accidents, etc.)
As you gain more of an understanding of your prospects' needs, you'll be able to step back and look at the full picture. Instead of focusing solely on your piece of the puzzle, you'll be able to show your prospect exactly how your puzzle piece will positively affect their business as a whole. 


Love one of our blogs? Feel free to use an excerpt on your own site, newsletter, blog, etc. Just be sure to send us a copy or link, and include the following at the end of the excerpt: "By Mark Jewell, Wall Street Journal best-selling author of Selling Energy: Inspiring Ideas That Get More Projects Approved! This content is excerpted from the Sales Ninja blog, Mark Jewell's daily blog on ideas and inspiration for advancing efficiency. Sign up at SellingEnergy.com."

Want our daily content delivered to your inbox? Subscribe to the Sales Ninja blog!