Persistent or Pesty?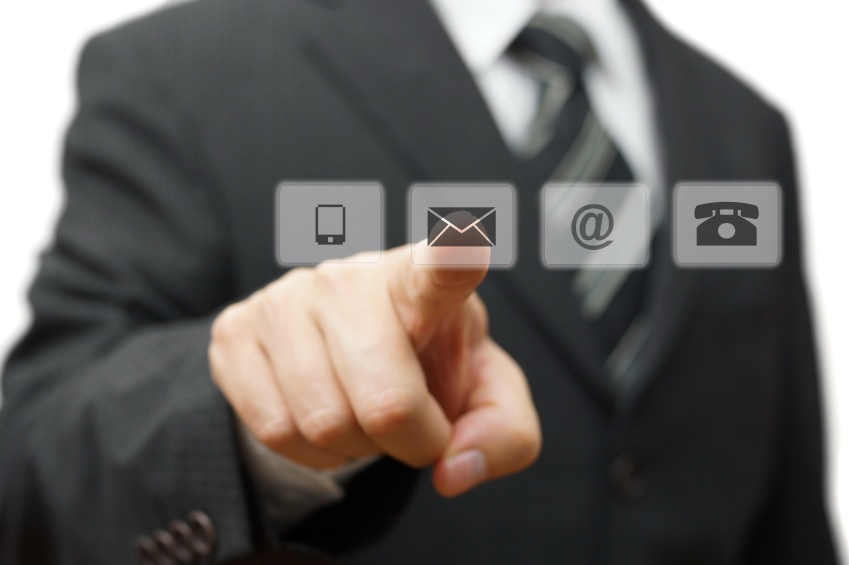 There's a fine line between being persistent and being a pain in the tuchus. Persistence is a trait to be admired, and it's one that all sales professionals should embody.

What is persistence? In the sales setting, it's following-up with your prospect or client, knowing what the next step is, and respectfully keeping them informed and on-track so that you can complete the project.

So how do you exercise persistence without becoming a pest? Limit the number of times you contact your prospect or client. Don't call or email them every time you have a question or need something from them. Instead, make an ongoing list of questions or follow-up items and wait until your next phone call or meeting to address them.

If there are deadlines involved, make sure to let your prospect or client know about them well in advance. This allows you the breathing room to follow-up several times before the deadline without bombarding them right before it's due.

The fact of the matter is that someone's got to play the adult in the relationship. More often than not, your prospects and clients will be too busy to advance the transaction to the next step. You have to be the one to ensure that things are moving forward. Just make sure you do so without crossing the line between "persistent" and "pesty."


Love one of our blogs? Feel free to use an excerpt on your own site, newsletter, blog, etc. Just be sure to send us a copy or link, and include the following at the end of the excerpt: "By Mark Jewell, Wall Street Journal best-selling author of Selling Energy: Inspiring Ideas That Get More Projects Approved! This content is excerpted from the Sales Ninja blog, Mark Jewell's daily blog on ideas and inspiration for advancing efficiency. Sign up at SellingEnergy.com."

Want our daily content delivered to your inbox? Subscribe to the Sales Ninja blog!