Pushing Beyond the Cushion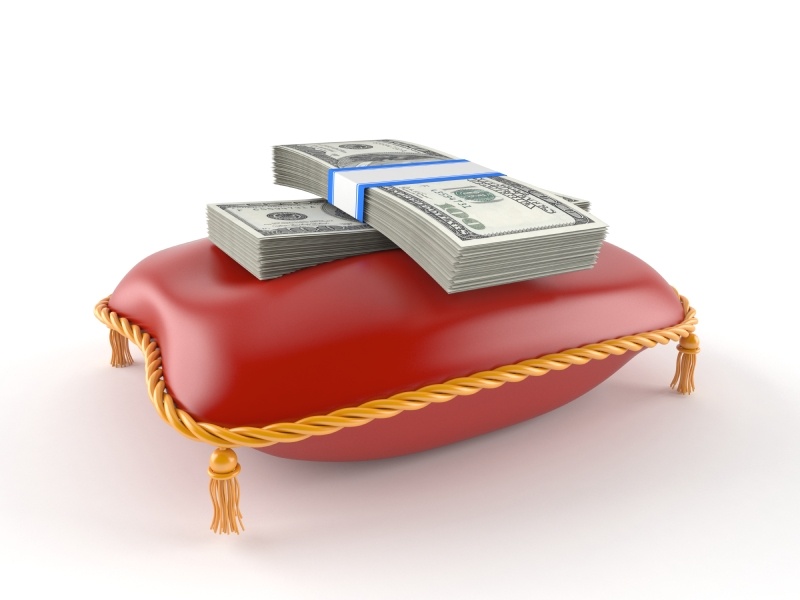 Efficiency projects are all too often viewed as "optional" or "nice things to have if we only had the budget for them." Since the great recession of 2008, many of you may have witnessed an increase in purchasing resistance because your prospects don't think they have the financial resources to justify efficiency initiatives.

So how should you respond when a prospect says, "We'll wait until next year when we have more cushion to afford it"? Guess what? You first need to break it to your prospect gently that the "cushion" he or she is seeking almost never comes. You then need to present a compelling argument for approving and funding the project today.

I like to take a psychological approach to this situation and ask an emotional question such as, "When was the last time in this business that you felt as if you had a cushion?" Chances are they haven't had a "cushion" for at least the last six or seven years, since the beginning of the recession. Then you might say something like, "Guess what? If you had installed this upgrade six years ago, you would have paid for the project in the first three years (or less), and the next three years' savings would have helped you accumulate a real 'cushion' that you could now invest in some other expense-reducing capital project."

If you couple that argument with a little research ahead of time on rebates, incentives, and financing options that would make the project even more affordable, you stand a very good chance of closing the deal.

So what's the moral of the story? Don't let objections like "If we only had a cushion…" stand between you and a thumbs-up for your proposed project. 


Love one of our blogs? Feel free to use an excerpt on your own site, newsletter, blog, etc. Just be sure to send us a copy or link, and include the following at the end of the excerpt: "By Mark Jewell, Wall Street Journal best-selling author of Selling Energy: Inspiring Ideas That Get More Projects Approved! This content is excerpted from the Sales Ninja blog, Mark Jewell's daily blog on ideas and inspiration for advancing efficiency. Sign up at SellingEnergy.com."

Want our daily content delivered to your inbox? Subscribe to the Sales Ninja blog!