8 Tips for a Stellar Proposal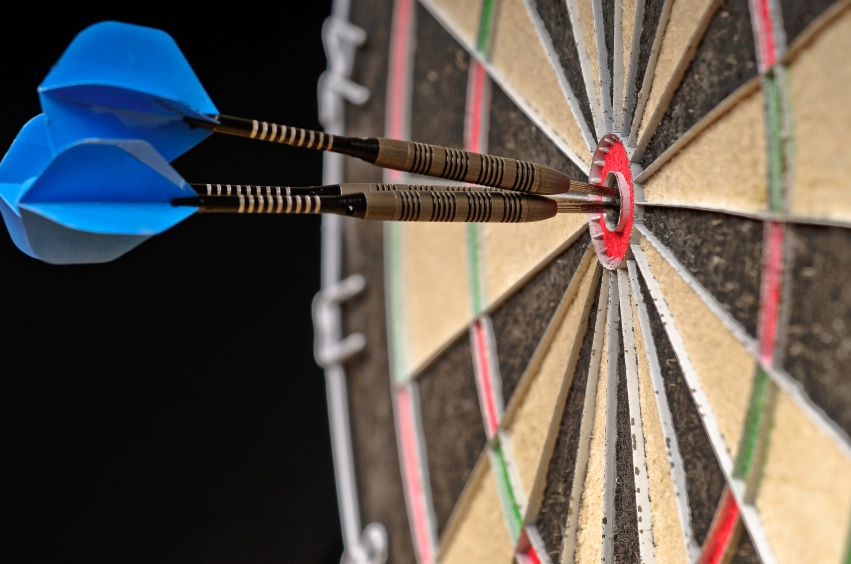 The way in which you frame your product or service in a proposal can mean the difference between a "yes" and "no." Here are eight tips to keep in mind when writing a proposal: 
Focus on results rather than methods or processes


Be generous with innovative ideas


Make it about the client, not about your company


Make it easy to read and evaluate


Accuracy is essential in both content and form


Re-read it the next day before sending it out


Don't make your proposal dull: add flavor and drama


Think through any objections and address them preemptively


Love one of our blogs? Feel free to use an excerpt on your own site, newsletter, blog, etc. Just be sure to send us a copy or link, and include the following at the end of the excerpt: "By Mark Jewell, Wall Street Journal best-selling author of Selling Energy: Inspiring Ideas That Get More Projects Approved! This content is excerpted from Jewell Insights, Mark Jewell's daily blog on ideas and inspiration for advancing efficiency. Sign up at SellingEnergy.com."

Want our daily content delivered to your inbox? Sign up for the Jewell Insights mailing list!