So Why Are You Calling?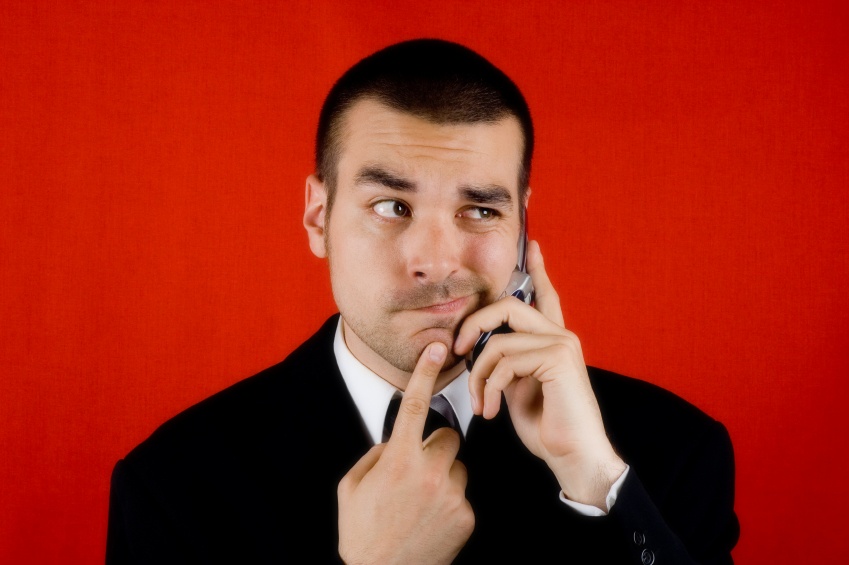 Before you make a phone call – whether it's a cold call, a call to a prospect, or even a call to a long-time client – you should ask yourself, "What is my objective?" You need to have a strong objective before you pick up the phone. Otherwise, you're simply wasting your time…and your prospect's time, too. Here are some examples of weak and strong call objectives:

Weak call objectives:
To find out their address so you can send a brochure
To introduce yourself to the territory
To see if they received your quote
To ask to stay on their radar
To touch base
Strong call objectives:
To close the deal
To determine the virtual team you can assemble to meet your prospect's particular needs
To create a compelling event that will motivate a faster approval
To give news of a related project that another client just completed with you with great success
To offer assistance in completing the paperwork


Love one of our blogs? Feel free to use an excerpt on your own site, newsletter, blog, etc. Just be sure to send us a copy or link, and include the following at the end of the excerpt: "By Mark Jewell, Wall Street Journal best-selling author of Selling Energy: Inspiring Ideas That Get More Projects Approved! This content is excerpted from Jewell Insights, Mark Jewell's daily blog on ideas and inspiration for advancing efficiency. Sign up at SellingEnergy.com."

Want our daily content delivered to your inbox? Sign up for the Jewell Insights mailing list!