Bag the Elephant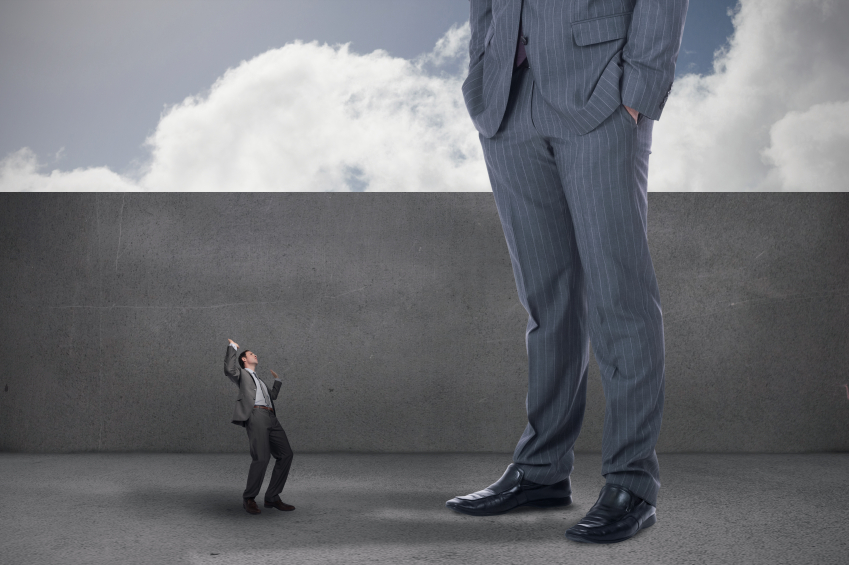 Those of you who have sold efficiency products or solutions to large companies know the significant effect it can have on your own company's bottom line. A single, large contract can mean the difference between a great year and a poor one. While you shouldn't put all your eggs in one basket, it may be a wise decision (depending on the nature of your company) to target large organizations. This is easier said than done, of course.

In his book, Bag the Elephant! How to Win and Keep BIG Customers, Steve Kaplan shares a wealth of strategies on how to successfully sell to large accounts (which he calls "Elephants"). He gives advice every step of the way, from finding a good prospect to making the sale – and beyond. If you're interested in how to leverage large accounts to grow your business, I highly recommend picking up a copy of this book.

Here's a summary from Amazon Books:

"Bag the Elephant is all about how smart businesspeople can woo and keep those all-important elephants – the big, make-or-break customers. Like its companion, the New York Times bestseller Be the Elephant, it is filled with dynamic advice and real-life examples, delivered in an energetic, straight-shooting fashion that gets right to the core of its powerful idea – how to land the account that will put you over the top. Here are five keys to achieving the elephant mindset and understanding the big customer: 
How to map and use a big company's red tape to your advantage.
Why the elephant needs you as much as you need it.
Preparing yourself and your pitch.
How to negotiate with elephants without losing your profit margins.
And how to avoid the five killer mistakes, from mismanaging client expectations to losing sight of the numbers.
 "For small business owners, entrepreneurs, executives, and sales people, stalking and landing an elephant can be the most profitable adventure of your life, and Kaplan explains everything you need to know."


Love one of our blogs? Feel free to use an excerpt on your own site, newsletter, blog, etc. Just be sure to send us a copy or link, and include the following at the end of the excerpt: "By Mark Jewell, Wall Street Journal best-selling author of Selling Energy: Inspiring Ideas That Get More Projects Approved! This content is excerpted from Jewell Insights, Mark Jewell's daily blog on ideas and inspiration for advancing efficiency. Sign up at SellingEnergy.com."

Want our daily content delivered to your inbox? Sign up for the Jewell Insights mailing list!