Making Remote Work Actually Work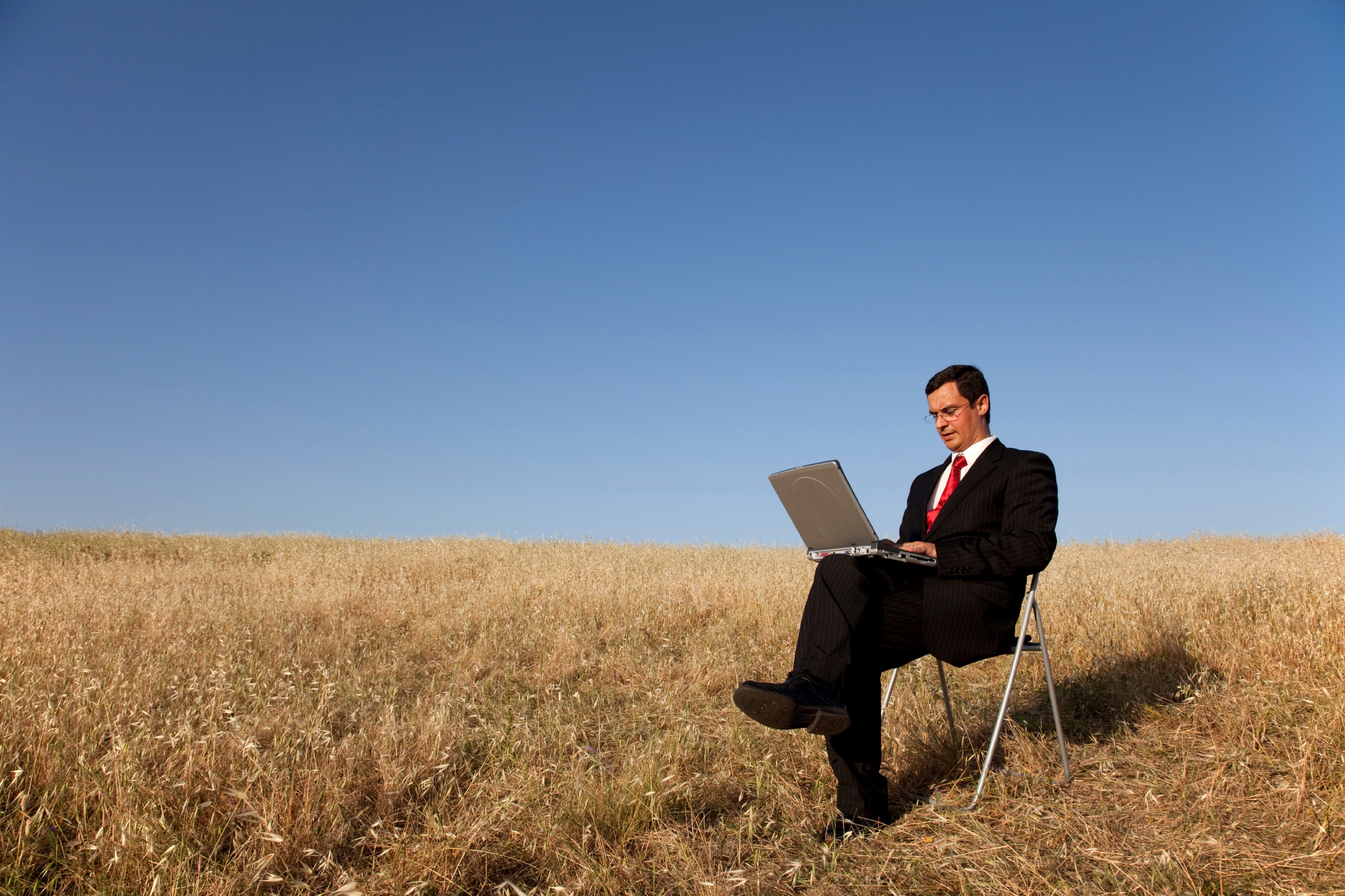 The prevalence of Internet access and broadband WiFi technology has made it increasingly convenient to work from home or virtually anywhere (no pun intended). More and more U.S. companies are giving employees the opportunity to work from home. In fact, my team at Selling Energy includes multiple fantastic remote employees and thrives as a result. Incorporating flextime and remote work arrangements into a company culture is attractive to both longtime employees as well as new hires. 
HubSpot recently published a blog that explores practices that make it easier to communicate and collaborate with remote teammates. Take a read here and gain some insights into the methods that lead to successful, enjoyable and rewarding remote work.
Love one of our blogs? Feel free to use an excerpt on your own site, newsletter, blog, etc. Just be sure to send us a copy or link, and include the following at the end of the excerpt: "By Mark Jewell, Wall Street Journal best-selling author of Selling Energy: Inspiring Ideas That Get More Projects Approved! This content is excerpted from the Sales Ninja blog, Mark Jewell's daily blog on ideas and inspiration for advancing efficiency. Sign up at SellingEnergy.com."
Want our daily content delivered to your inbox? Subscribe to the Sales Ninja blog!