Motivating the Players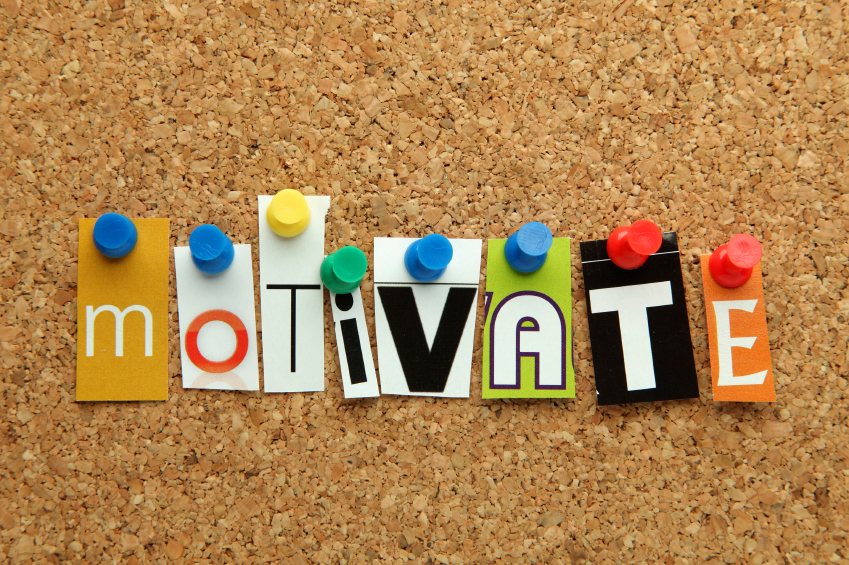 In efficiency sales, prospects are motivated by more than just increased efficiency and decreased long-term cost. Determining what motivates your prospect can help determine your course of action:

-Give a trial offer: If you are confident in your product, then you know a trial customer will turn into a full-paying customer.

-Use a time constraint: If your prospect has a time constraint, you can use it to your advantage in motivating their purchase. 

-Convey the cost of delay: Especially in situations where you've been able to identify a business outcome more impressive than simply saving kW, kWh or therms (or the financial value thereof), be sure to emphasize that delaying project implementation also delays the attainment of that greater benefit you've identified.

-Play to their desires: People are often more motivated by desire than they are by need.

-Time-efficiency: People are always looking for ways to save time. If your product helps them save time, play up that angle.

-Help them justify the purchase: Your prospects needs to feel validated in their decisions, so help them justify them.


Love one of our blogs? Feel free to use an excerpt on your own site, newsletter, blog, etc. Just be sure to send us a copy or link, and include the following at the end of the excerpt: "By Mark Jewell, Wall Street Journal best-selling author of Selling Energy: Inspiring Ideas That Get More Projects Approved! This content is excerpted from Jewell Insights, Mark Jewell's daily blog on ideas and inspiration for advancing efficiency. Sign up at SellingEnergy.com."

Want our daily content delivered to your inbox? Sign up for the Jewell Insights mailing list!