Make Your Emails Compelling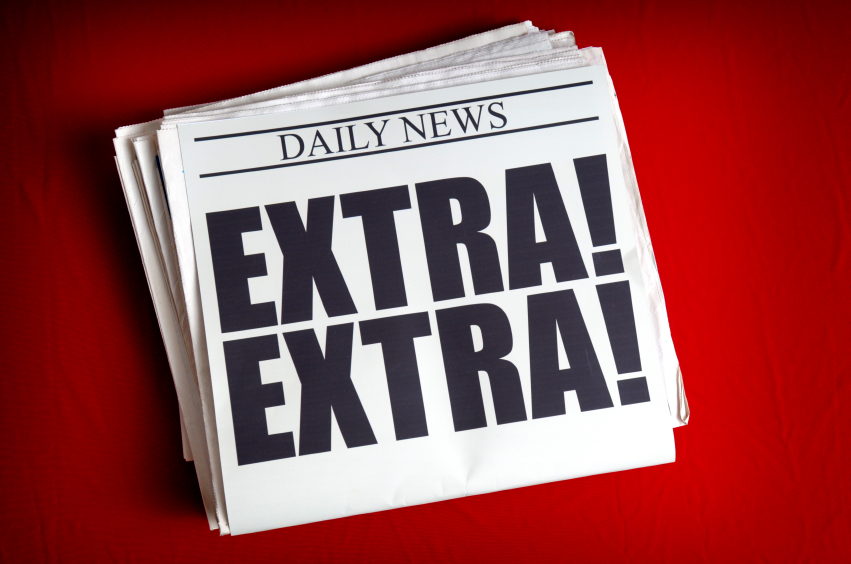 In keeping with yesterday's blog about trimming down your talking points during in-person interactions and staying focused on the value proposition, today we're going to discuss some email best practices that will allow you to maximize the effectiveness of your written communication.

The following was originally published in August 2013 on the Jewell Insights blog.

It is not uncommon for a busy professional to get 50-100 emails every day. They can't read and respond to that many. You need to make an effort to tailor your communication so that your email is both read and responded to. The following are some tips and tricks for writing a compelling email:

The DOs...

1. Make sure your subject line is both catchy and informative. 
Take a look at the newspaper to understand which headlines are catchy enough to get a reader to read the article.  
2. Make sure that it is clear at the beginning of the email what it is about, particularly if there are multiple people on the email string. This will help the recipients decide if they need to "read" on or not.  
3. Put the most important stuff first. Your prospect is unlikely to read the entire email.  Moreover, the top is the part that will show up in the Outlook Preview and on their smartphone as they sort through their daily emails. 
4. Make it extremely obvious what you want the reader to do. You don't want your reader to be confused about what you need from them. 
5. Put the call to action clearly at the top AND at the bottom, particularly if there is a deadline associated with it. If the call to action is buried in the middle of your message, you're unlikely to get a response you're seeking.  
6. Carefully choose the day and time you send your message to customers or prospects. Monday morning is generally a time when people sift through all the emails that have piled up since Friday, so you probably want to send your message at a time that it isn't competing with dozens of other messages for your prospect's attention. 
7. Send separate emails for different topics, even if they are going to the same person. Emails get filed or deleted based on topic, so keep them separate.   
8. When using Out of Office replies, put an alternate way to contact you or someone else for assistance, rather than just saying that you are out of the office. If you are listing an alternate person, include their email address (rather than just their phone number). If the prospect wanted to email you, then they can just forward the email to your alternate contact rather than having to pick up the phone. 
9. Get into the habit of completing the "To" and "CC" fields of email messages as the last step before sending a message.  This prevents you from prematurely hitting the send button before you've carefully proofread your message. You should complete your email, proofread it (including double-checking attachments), and only fill in the "To" and "CC" fields when you're absolutely ready to hit "Send."

The DON'Ts...

1. Don't automatically keep the reply title on an email thread if the title is no longer applicable.  
2. Don't be known for sending too many emails (people will tune yours out). 
3. Don't flag all your messages as urgent, because it is often overused and the reader has a tendency to think, "Urgent to whom?" Instead, opt for a detail about what action you are needing. "FOR MTJ INPUT: Review this awesome proposal," for example. 
4. Don't send things via email that you wouldn't want forwarded to someone else. Juicy or emotional emails always get forwarded.


Love one of our blogs? Feel free to use an excerpt on your own site, newsletter, blog, etc. Just be sure to send us a copy or link, and include the following at the end of the excerpt: "By Mark Jewell, Wall Street Journal best-selling author of Selling Energy: Inspiring Ideas That Get More Projects Approved! This content is excerpted from Jewell Insights, Mark Jewell's daily blog on ideas and inspiration for advancing efficiency. Sign up at SellingEnergy.com."

Want our daily content delivered to your inbox? Sign up for the Jewell Insights mailing list!