Too Busy to Talk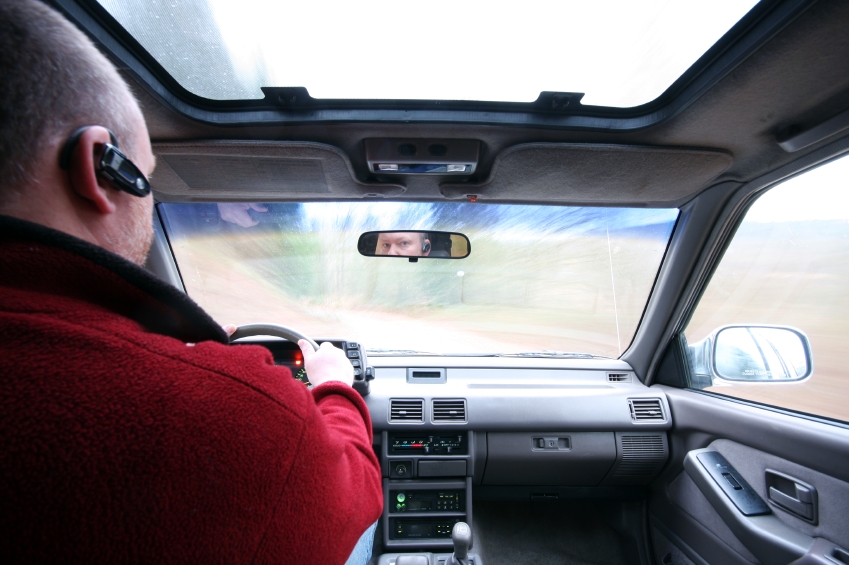 One of the big barriers of selling efficiency, particularly to busy professionals, is that they simply don't have time to talk to you. I'd like to share a strategy that you might choose to use in this situation. Here's how to conversation might go:

Prospect: "I'm swamped with work right now. I don't think I have any windows of time to discuss this project."

You: "Do you have a headset for your cell phone or Bluetooth in your car?

Prospect: "Yes. Why do you ask?"

You: Well, perhaps I can share with you how this project would bring value to you and your organization while you're driving home from work? Since you won't be able to write during the call, I promise to take notes and send them to you."

Some people don't like talking on the phone while driving; however, many people are happy to use their otherwise mindless commute time toward something productive. One word of caution: be sure to verify that your prospect has the means to talk on the phone hands-free. You surely wouldn't want to be responsible for an accident or cell phone ticket! And of course, be sure to keep your word and send the promised conversation notes after the call.

You may be thinking, "If my prospect only has time to talk to me while he's driving, how is he going to have time to review and approve the actual project?" In my experience, even the busiest people will make time for something once they see the true value in it. If you can get that value across in your ten-minute commute conversation and your prospect realizes how valuable the project is, he'll make time in his busy schedule to see it through. 


Love one of our blogs? Feel free to use an excerpt on your own site, newsletter, blog, etc. Just be sure to send us a copy or link, and include the following at the end of the excerpt: "By Mark Jewell, Wall Street Journal best-selling author of Selling Energy: Inspiring Ideas That Get More Projects Approved! This content is excerpted from Jewell Insights, Mark Jewell's daily blog on ideas and inspiration for advancing efficiency. Sign up at SellingEnergy.com."

Want our daily content delivered to your inbox? Sign up for the Jewell Insights mailing list!