Choosing an Angle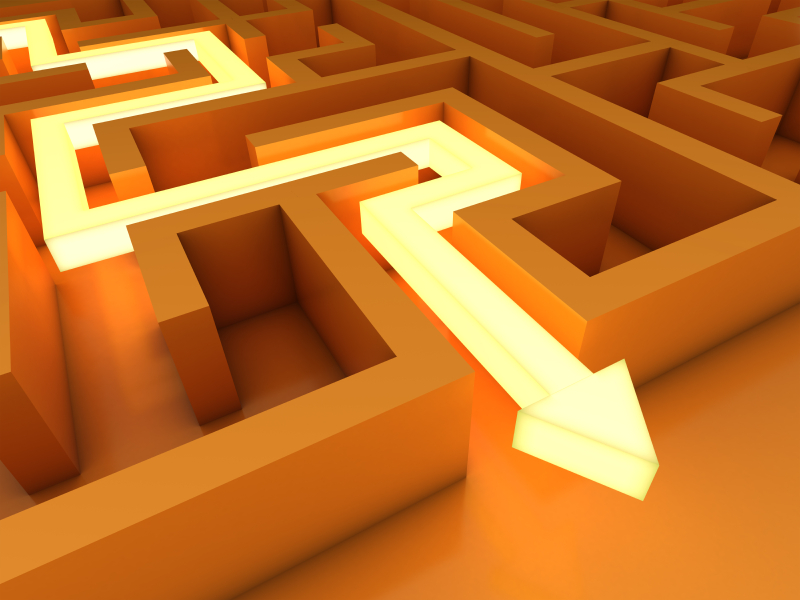 When you approach a prospect with a proposal, you need to make a clear decision about what angle you plan to take. Are you placing your emphasis on energy savings? Are you placing it on being a good corporate citizen? Are you placing it on sustainability? Are you placing it on the fact that the prospect has problems that you can solve – repetitive maintenance problems or breakdowns or interruptions in critical services? What are you placing your emphasis on?

In most cases, your focus is probably not on the finances. A lot of people don't care that much about money. It's not their money that they're spending to buy your product or service, and the money that you're going to save them will not go into their pocket. If you met with the chief engineer to sell a new AC system and told him that you could save 20% of his time that is currently being spent maintaining the old AC system, the guy is going to be all ears. You're now giving him back something he really values – his own time. He's not going to get the savings in cash. He's not going to spend his own money – it's his boss's money. He's going to get his own peace of mind back. Think about what your prospect really values most and work that angle. 


Love one of our blogs? Feel free to use an excerpt on your own site, newsletter, blog, etc. Just be sure to send us a copy or link, and include the following at the end of the excerpt: "By Mark Jewell, Wall Street Journal best-selling author of Selling Energy: Inspiring Ideas That Get More Projects Approved! This content is excerpted from Jewell Insights, Mark Jewell's daily blog on ideas and inspiration for advancing efficiency. Sign up at SellingEnergy.com."

Want our daily content delivered to your inbox? Sign up for the Jewell Insights mailing list!