Discovering What Your Customer Really Wants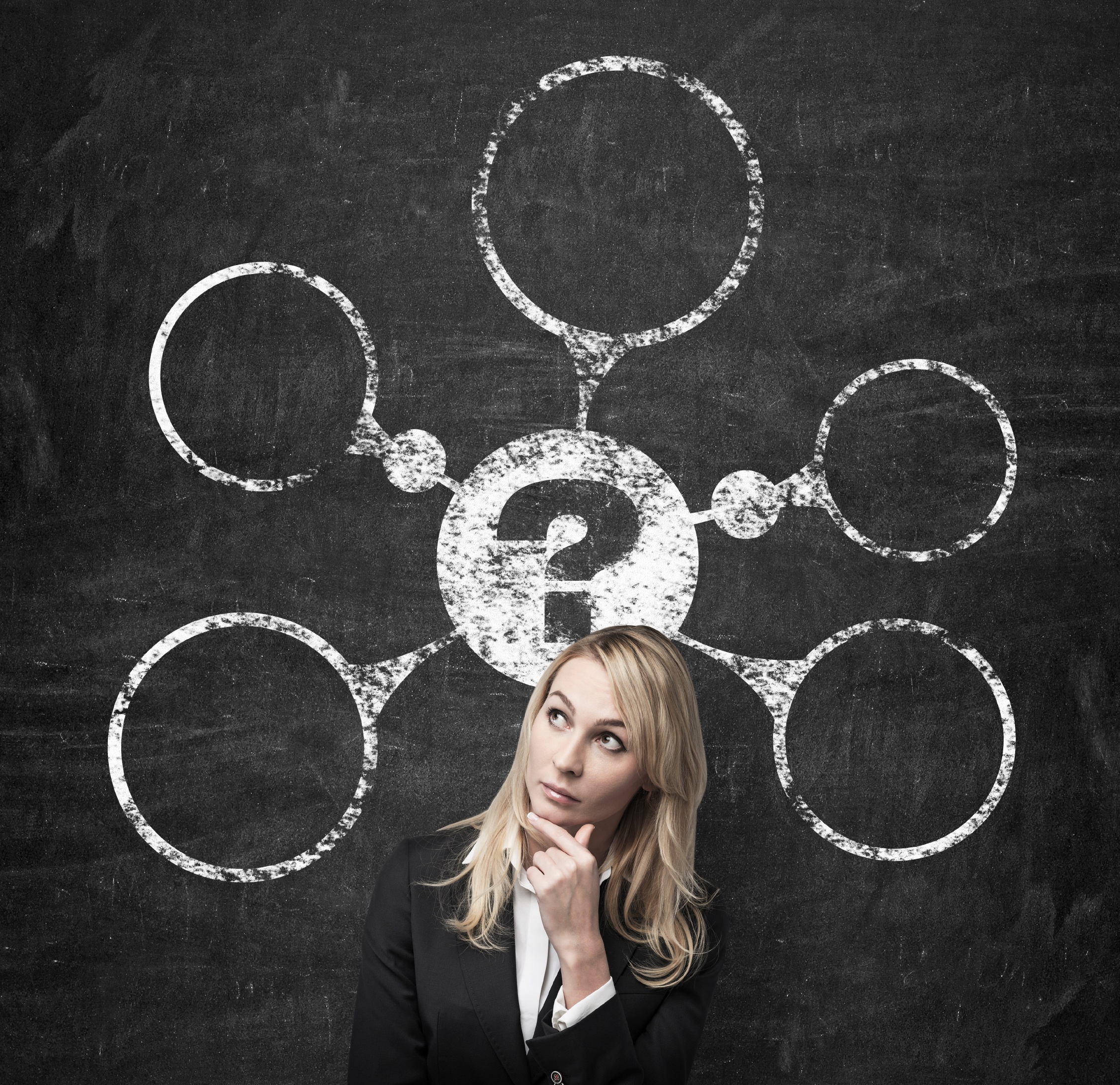 One of the key components of being a successful sales professional is having the ability to ask effective questions and subsequently modify your pitch to address the needs of the prospect. I've addressed the importance of skillful questioning in previous blogs (see "Be A Good Listener". Why do I keep coming back to this topic? Because I believe it is one of the most crucial skills to develop as a sales professional, and one that can take you from "good" to "great."
Paul Cherry's book Questions that Sell: The Powerful Process for Discovering What Your Customer Really Wants is a great resource for developing this skill. If you're losing sales because your prospect is unable to "connect the dots," I recommend reading this book.
Here's a summary from Amazon Books:
"Simply knowing the right questions to ask can make the difference between finalizing a sale or losing it. Most sales people have extensive knowledge of their products, but many fail to ask the questions that will help them uncover the real needs of their customers.
'Questions That Sell' helps readers use advanced questioning techniques to sell their products based on value to the customer, not on price - and increase their success rate as a result. The book contains powerful examples, exercises, and hundreds of sample questions, including:
-Vision Questions: Tap into a customers' needs and desires for the future
-Questions to Uncover Problems: Fix something that's not working for the client
-Pay-Off Questions: Get customers to articulate for themselves how much the product or service is worth.
'Questions That Sell' is an invaluable resource for connecting with customers, understanding what they need, and closing more sales, faster."
Love one of our blogs? Feel free to use an excerpt on your own site, newsletter, blog, etc. Just be sure to send us a copy or link, and include the following at the end of the excerpt: "By Mark Jewell, Wall Street Journal best-selling author of Selling Energy: Inspiring Ideas That Get More Projects Approved! This content is excerpted from the Sales Ninja blog, Mark Jewell's daily blog on ideas and inspiration for advancing efficiency. Sign up at SellingEnergy.com."
Want our daily content delivered to your inbox? Subscribe to the Sales Ninja blog!