The Psychology of Selling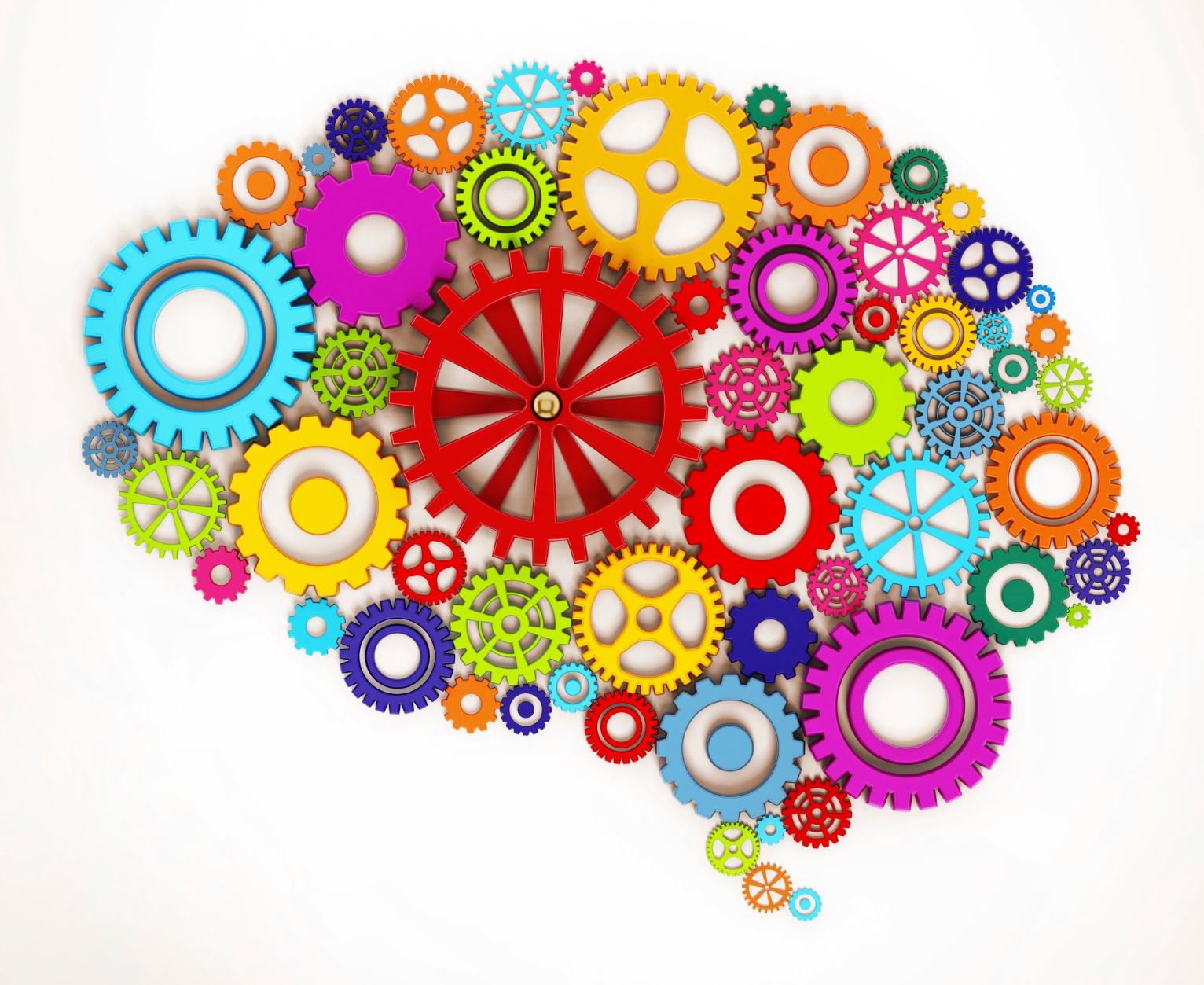 Successful sales professionals know how to use emotion, logic, and skillful questioning to help their prospects realize the value of their product or service. Subtle differences in the way you present yourself and your offerings can have a significant subconscious effect on your prospect's response – and ultimately, on their decision to buy.
If you understand the psychology behind professional selling, you'll be better suited to help yourself (in your demeanor and presentation) and your prospects (in their decision-making process). One of my favorite books on the psychology of selling is (aptly) titled, "The Psychology of Selling: Increase Your Sales Faster and Easier Than You Ever Thought Possible," by Brian Tracy. This book covers a variety of topics, including how your self-esteem affects sales performance; how emotion and logic affect your prospect's decision to buy; how to neutralize sales resistance; and much more. If you're interested in the psychological aspects of the sales process, I highly recommend picking up a copy of this book.
Here's a summary from Amazon Books:
"Double and triple your sales – in any market.
"The purpose of this book is to give you a series of ideas, methods, strategies, and techniques that you can use immediately to make more sales, faster and easier than ever before.
"It's a promise of prosperity that sales guru Brian Tracy has seen fulfilled again and again. More sales people have become millionaires as a result of listening to and applying his ideas than from any other sales training process ever developed."
Love one of our blogs? Feel free to use an excerpt on your own site, newsletter, blog, etc. Just be sure to send us a copy or link, and include the following at the end of the excerpt: "By Mark Jewell, Wall Street Journal best-selling author of Selling Energy: Inspiring Ideas That Get More Projects Approved! This content is excerpted from the Sales Ninja blog, Mark Jewell's daily blog on ideas and inspiration for advancing efficiency. Sign up at SellingEnergy.com."
Want our daily content delivered to your inbox? Subscribe to the Sales Ninja blog!