The Power of 12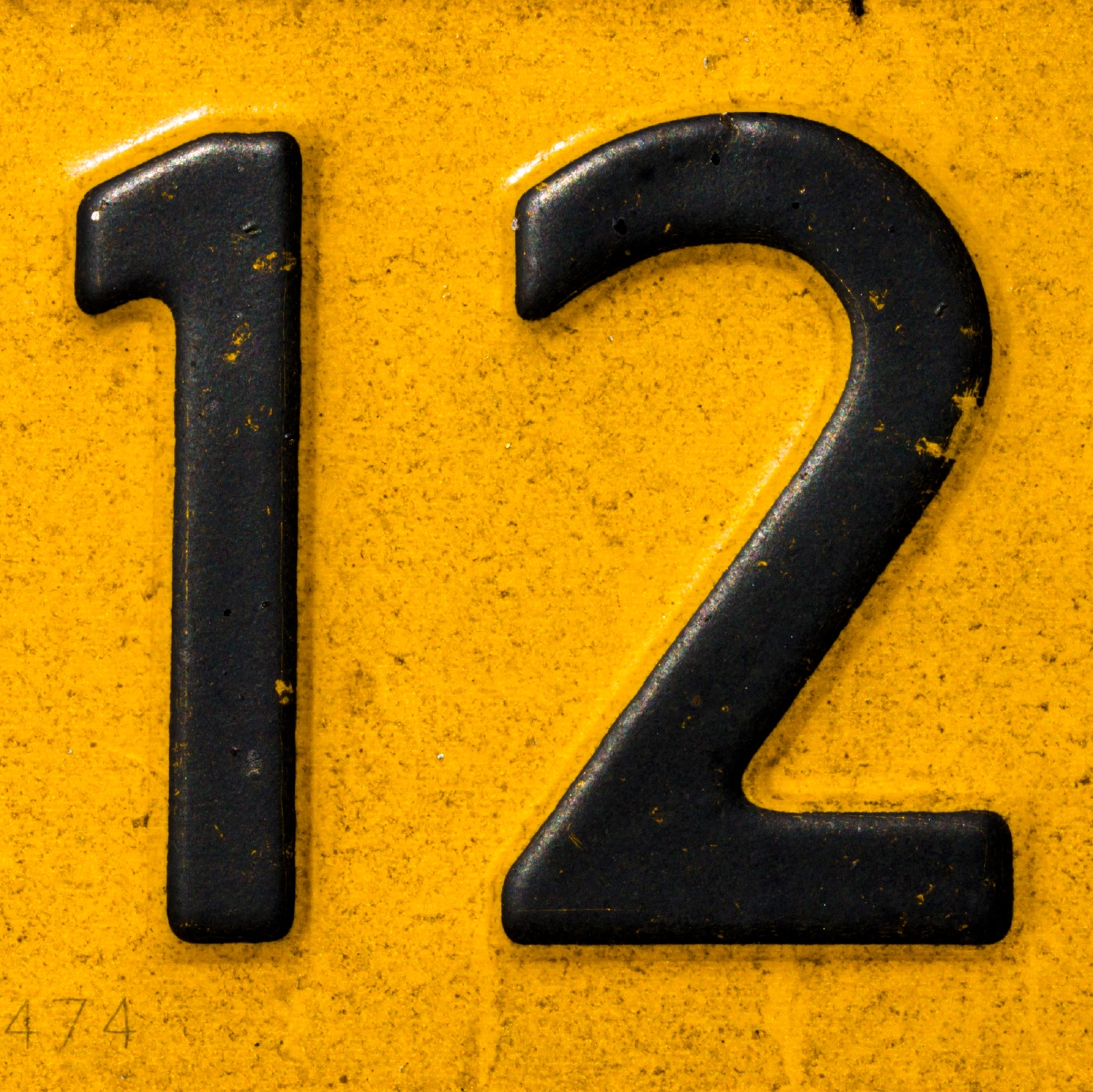 How do you gain access to the influencers and decision-makers when approaching a new organization with an efficiency project? I like to say, "Use the power of 12." Why 12? Because 12 is the biggest number I can think of that's a single syllable. It could be the power of 37 for all I know, but bottom line is, it's not power of one.
When someone invites you into the organization or you encounter someone in the organization and you ask that person what he or she needs in terms of energy efficiency, that individual's response is not necessarily the best barometer of what the entire organization needs.
When you're doing a project with a large organization, you're going to be working with many different people. They'll have different personalities, different organizational imperatives, and different challenges they need to face everyday. How your project impacts those goals, wishes, dreams, and desires may be totally different depending on who in the organization is making the decisions and who will be giving you direction to provide a solution that will alleviate their pain.
In the context of large organizations, forget the "Power of One" and think bigger. Zoom out and look at the organization as a whole. Determine who the different players might be, how they fit into the decision-making chain, and then map their relationships to determine the path to project approval.
Love one of our blogs? Feel free to use an excerpt on your own site, newsletter, blog, etc. Just be sure to send us a copy or link, and include the following at the end of the excerpt: "By Mark Jewell, Wall Street Journal best-selling author of Selling Energy: Inspiring Ideas That Get More Projects Approved! This content is excerpted from the Sales Ninja blog, Mark Jewell's daily blog on ideas and inspiration for advancing efficiency. Sign up at SellingEnergy.com."
Want our daily content delivered to your inbox? Subscribe to the Sales Ninja blog!