Commute and Work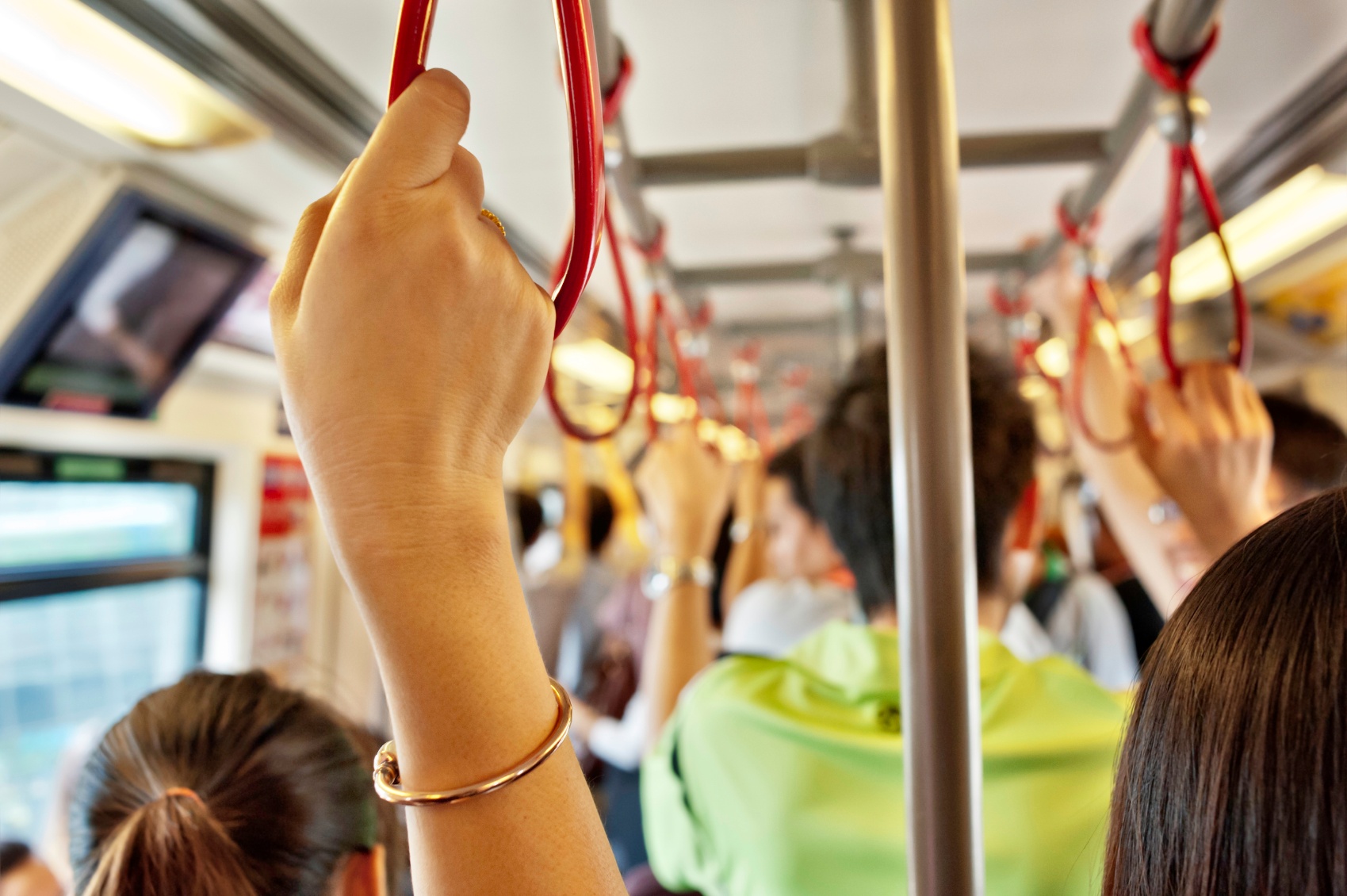 Productivity is a lifestyle. While it's important to be as productive as possible during the workday, you should maintain a productive mindset even when you're away from your desk.
The average American spends 50 minutes a day commuting. That's more than 10% of an average workday. Think about how much you could get done if you had 10% more time on your hands! Needless to say, commute time is "wasted" time if not used productively.
Of course, there are limitations to what you can do while commuting, and I would always advise against doing anything that detracts attention from driving. There are, however, dozens of tools in the marketplace that are designed to help you be (safely) productive on the go. An article published by Hubspot blog recommends a number of useful mobile apps, tips, and tricks for commuter productivity. If you're thinking, "I could probably make more productive use of my commute time," I would recommend you read this article and explore some of the productivity suggestions:
http://blog.hubspot.com/marketing/productivity-apps-commute
Love one of our blogs? Feel free to use an excerpt on your own site, newsletter, blog, etc. Just be sure to send us a copy or link, and include the following at the end of the excerpt: "By Mark Jewell, Wall Street Journal best-selling author of Selling Energy: Inspiring Ideas That Get More Projects Approved! This content is excerpted from the Sales Ninja blog, Mark Jewell's daily blog on ideas and inspiration for advancing efficiency. Sign up at SellingEnergy.com."
Want our daily content delivered to your inbox? Subscribe to the Sales Ninja blog!