Improve with Improv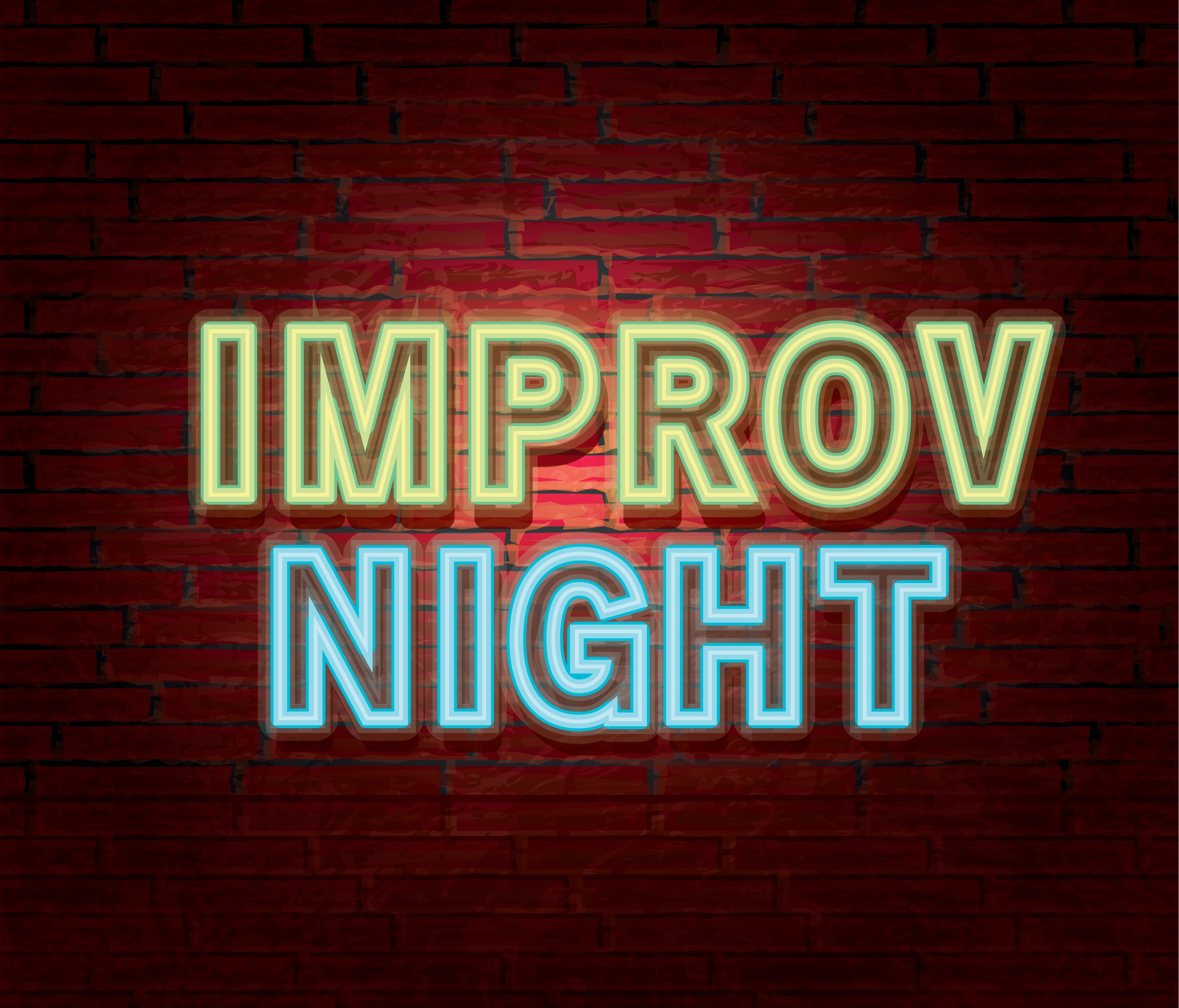 You may have heard me refer to graduates of the Efficiency Sales Professional™ Certificate Boot Camp as "Sales Ninjas." Like ninjas, efficiency sales professionals are fearless, quick on their feet, and highly tuned into their prospect's every move. They can adapt to any situation in which they find themselves and come out triumphant. Regardless of whether or not these skills come naturally to you, they can (and should) be developed and honed.
While training to become an actual "ninja" is not the most effective way to develop these skills, according to an article published on the Inc blog, improv acting classes may be just the ticket. The article draws a parallel between successful sales and leadership professionals and improv actors. To summarize the article's argument… 
Both groups handle themselves with confidence outside of their comfort zone
Both groups understand how to avoid negativity
Both groups are adept at seeing the world through their partner's shoes
Both groups are sensitive to the body language and emotional state of their partner
If you're interested in developing your "ninja" skills in a practical way, I highly recommend you read this article (and perhaps even sign up for an improv class!):
http://www.inc.com/minda-zetlin/4-leadership-lessons-improv-actors-know.html
Love one of our blogs? Feel free to use an excerpt on your own site, newsletter, blog, etc. Just be sure to send us a copy or link, and include the following at the end of the excerpt: "By Mark Jewell, Wall Street Journal best-selling author of Selling Energy: Inspiring Ideas That Get More Projects Approved! This content is excerpted from the Sales Ninja blog, Mark Jewell's daily blog on ideas and inspiration for advancing efficiency. Sign up at SellingEnergy.com."
Want our daily content delivered to your inbox? Subscribe to the Sales Ninja blog!