The User Interface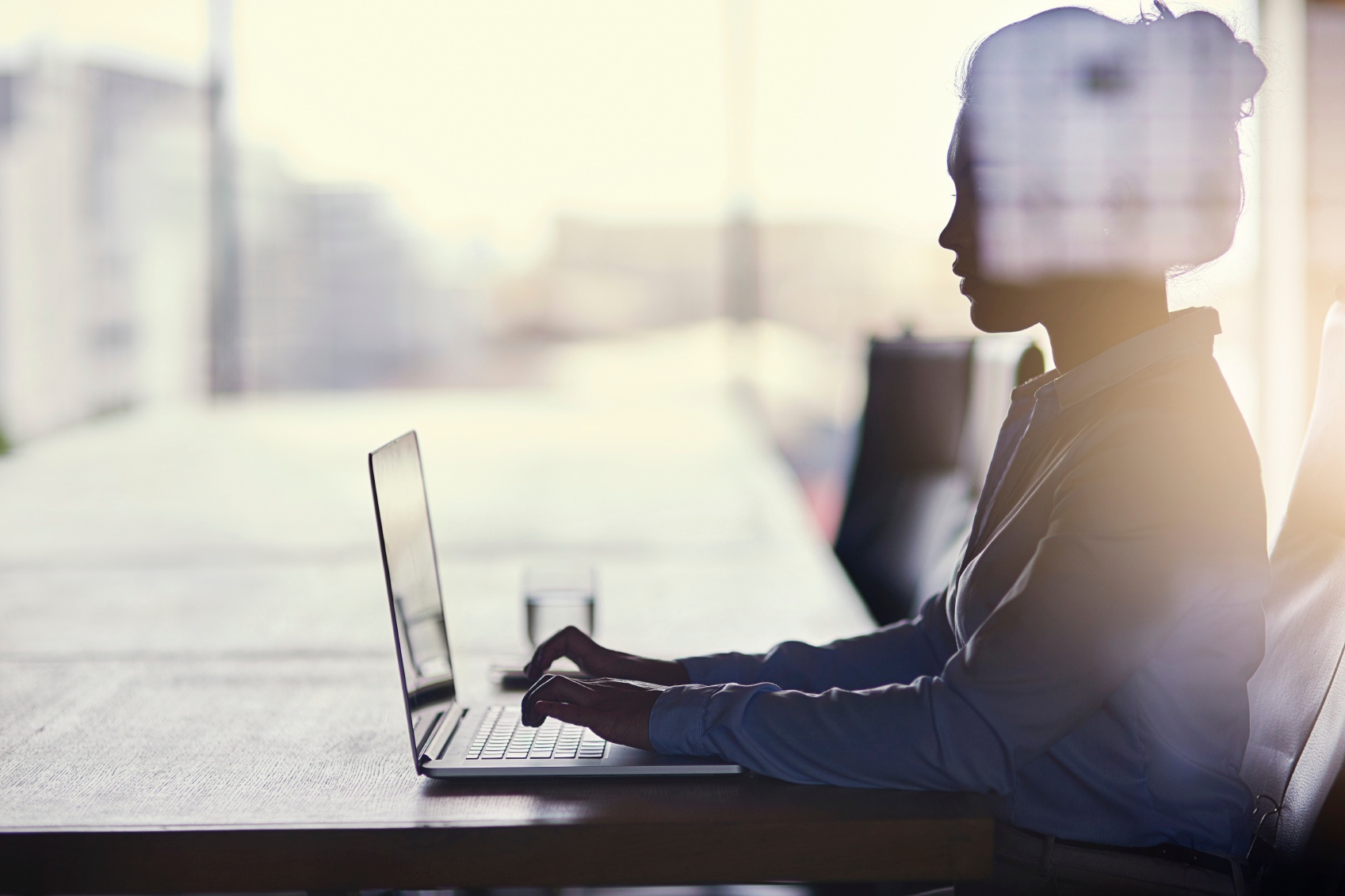 Continuing with the idea that technical specs don't make the sale, one of the best ways to grab your prospect's attention is to upgrade the user interface of your efficiency solution so that it's intuitive to use and features only elements that are likely to be understood and appreciated. If the interface is too technical, your prospects will have a tough time understanding what they are looking at, which will ultimately deter them from buying.
In the course of preparing to deliver an annual conference keynote for a large controls company, I was privileged to interview six of their sales "rock stars." One of them, who we'll call John, told me a story that I'd like to share:
John told me that his "propeller heads" (his term, not mine) were used to spending a lot of time talking to customers about things that only engineers would find interesting... like the number of relays and actuators, the total number of miles of control wires in the building, and so forth. He told me, "Our customers wouldn't know an actuator if it hit them in the head." He thought this was crazy, so he made a new rule for his engineers: "From now on, you can't talk about anything that the customer cannot personally experience after he or she buys our system." That edict limited the scope of what could be discussed to about $75,000 of a $4 million control system.
He said, "My engineers hated me for it, but as soon as I made that improvement in the way we interacted with our prospects, sales skyrocketed." 
He also told me that he hired a videogame designer to take a look at their dashboards and evaluate how user-friendly and intuitive they were. He confessed, "The results were totally humbling. I was totally demoralized. I learned we were displaying too much data, it was moving too quickly, the colors were wrong, the fonts were wrong... Basically, the whole design was a disaster."
So what did John do? He hired the videogame designer to redo the dashboards and remedy all the problems that had been identified. After the dashboard make-over, customer satisfaction soared and a bump in sales quickly followed.
Bottom line, the user interface is a key driver of decision-making. The less technical you can make it and the more user-friendly it is, the more likely your prospects are going to fall in love with your product.
Love one of our blogs? Feel free to use an excerpt on your own site, newsletter, blog, etc. Just be sure to send us a copy or link, and include the following at the end of the excerpt: "By Mark Jewell, Wall Street Journal best-selling author of Selling Energy: Inspiring Ideas That Get More Projects Approved! This content is excerpted from the Sales Ninja blog, Mark Jewell's daily blog on ideas and inspiration for advancing efficiency. Sign up at SellingEnergy.com."
Want our daily content delivered to your inbox? Subscribe to the Sales Ninja blog!