Energy Efficiency in the Hospitality Industry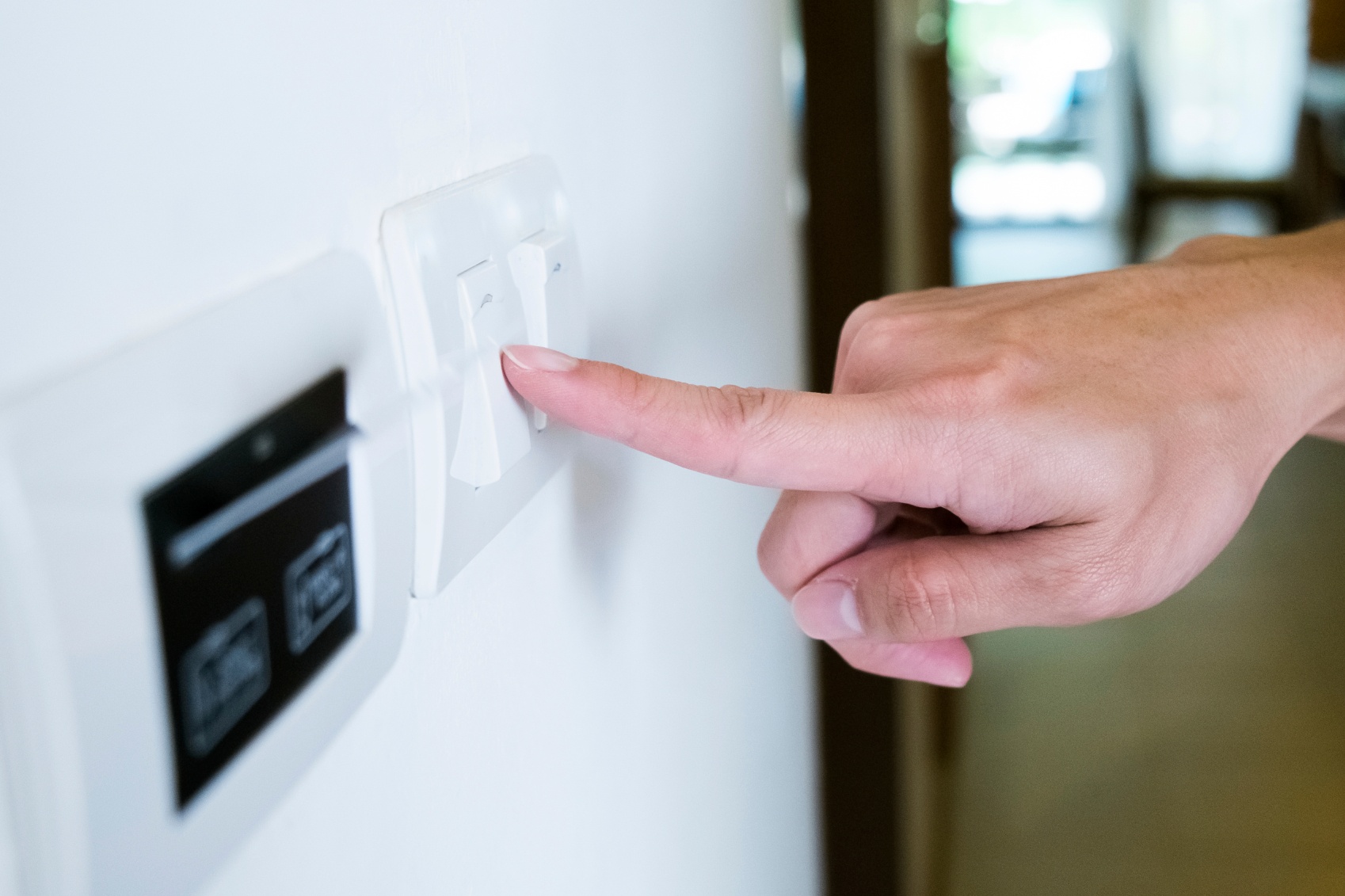 As someone who does more than 100 speaking engagements a year all over North America, I spend a lot of time on the road. Every time I pass a Motel 6, I am reminded of the tag line they adopted in the mid-Eighties – "We'll leave the light on for you." In fact, for the chain's 50th anniversary in 2012, they began using the motto, "50 Years, the Light's Still On." For decades now, the hotel industry has been obsessed with perfecting hardware and software that keep the lights (and HVAC) turned off in unoccupied rooms. Nonetheless, those Motel 6 mottos remain indelibly etched in my mind.
The last time I checked, U.S. hotels were spending close to $4 billion in energy every year. Think about how much could be saved if those costs could be reduced by even just 10%. The numbers are truly compelling.
One of the metrics that hospitality analysts focus on is the Average Daily Rate, or ADR. Years ago, the ENERGY STAR® program released data suggesting that if a hotel were to reduce its energy costs by 10%, it would be the equivalent of raising its ADR by $0.62 if it were a limited service hotel and $1.35 if it were a full-service hotel. 
In this age of total rate transparency – with Hotels.com, Priceline.com, Kayak.com, and all of the other online options for comparing hotel ratings and pricing in a given area – the competition for overnight stays is fierce.
Now I ask you, if a CFO wants to increase his chain's ADR to demonstrate enhanced profitability for his investors, would he be wise to raise his hotel rates across the board? Probably not, since given the aforementioned rate transparency, his chain would likely lose market share in the wake of that price increase.
On the other hand, what if that same CFO decided to benchmark his hotels, find out what improvements could be made, and pursue the ENERGY STAR label in as many properties as possible? The resulting decrease in energy costs might have the same economic impact as if he had raised his rates, but he wouldn't be losing market share. In fact, his chain might actually gain market share because his hotel rooms would be deemed to be more comfortable, the online reviews would see an uptick, and more people would book. In addition, sustainability-minded travelers might select his chain over others in the wake of announcing a new sustainability agenda (and perhaps even a few newly minted ENERGY STAR labels).
So what's the moral here? It's a win-win for hotels to pursue efficiency measures, and if you can convey this to your prospects in the hospitality industry, they should be more willing to embrace your efficiency solutions.
Love one of our blogs? Feel free to use an excerpt on your own site, newsletter, blog, etc. Just be sure to send us a copy or link, and include the following at the end of the excerpt: "By Mark Jewell, Wall Street Journal best-selling author of Selling Energy: Inspiring Ideas That Get More Projects Approved! This content is excerpted from the Sales Ninja blog, Mark Jewell's daily blog on ideas and inspiration for advancing efficiency. Sign up at SellingEnergy.com."
Want our daily content delivered to your inbox? Subscribe to the Sales Ninja blog!