Weekly Recap, February 7, 2016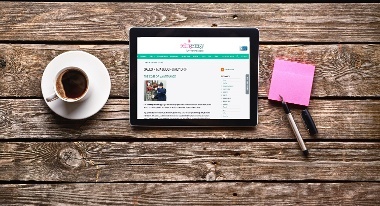 Monday: Read up on how to turn any customer-facing professional into a customer service "hero" in Be Your Customer's Hero by
Adam Toporek. 


Tuesday: Don't lose your prospects over unnecessary questions. Be prepared and come to the table with answers.  


Wednesday: Follow these insider tips the next time you sell energy efficiency to homeowners. 


Thursday: Continue Wednesday's topic with more strategies on how to reframe residential efficiency. 
 
Friday: Using your five senses to achieve success. 


Saturday: Read this article by Business Insider on "How to Make the Most of Your Next Industry Conference." 
Love one of our blogs? Feel free to use an excerpt on your own site, newsletter, blog, etc. Just be sure to send us a copy or link, and include the following at the end of the excerpt: "By Mark Jewell, Wall Street Journal best-selling author of Selling Energy: Inspiring Ideas That Get More Projects Approved! This content is excerpted from the Sales Ninja blog, Mark Jewell's daily blog on ideas and inspiration for advancing efficiency. Sign up at SellingEnergy.com."
Want our daily content delivered to your inbox? Subscribe to the Sales Ninja blog!