Residential Efficiency, Part One
We talk a lot about commercial and industrial efficiency sales strategies on this blog. While larger projects yield larger returns for the end user, residential efficiency upgrades can have significant benefits for the homeowner as well, particularly if you reframe the savings and benefits in the right way. Over the course of the next two days, we'll discuss some strategies for reframing the value of efficiency when selling to homeowners.
Comfort
Improved indoor air quality
Better temperature control
Reduced glare
Improved lighting quality
Pride of ownership
Bragging rights about reduced carbon footprint
Green / high-performance "badge value"
Saving money to fund educational expenses
Energy cost savings as they relate to educational expenses (savings for college fund, student loan payments, etc.)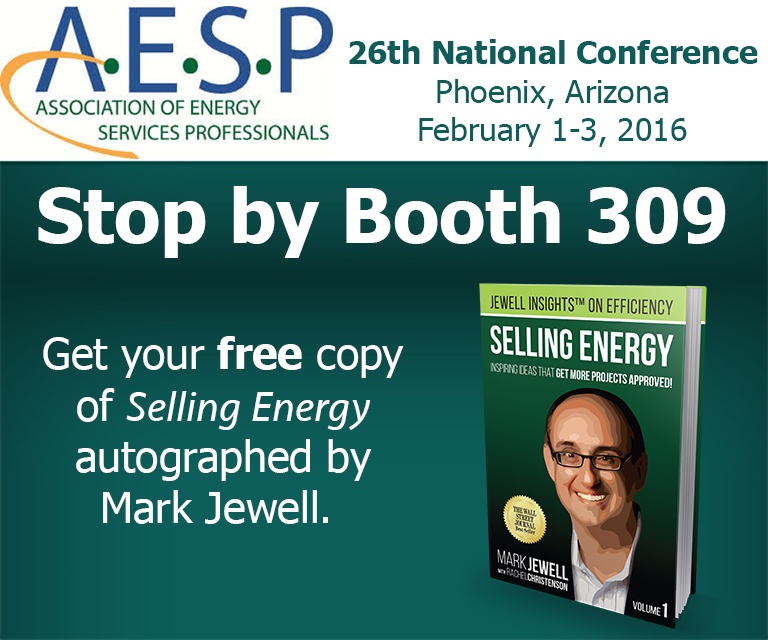 Love one of our blogs? Feel free to use an excerpt on your own site, newsletter, blog, etc. Just be sure to send us a copy or link, and include the following at the end of the excerpt: "By Mark Jewell, Wall Street Journal best-selling author of Selling Energy: Inspiring Ideas That Get More Projects Approved! This content is excerpted from the Sales Ninja blog, Mark Jewell's daily blog on ideas and inspiration for advancing efficiency. Sign up at SellingEnergy.com."
Want our daily content delivered to your inbox? Subscribe to the Sales Ninja blog!