Weekly Recap, January 31, 2016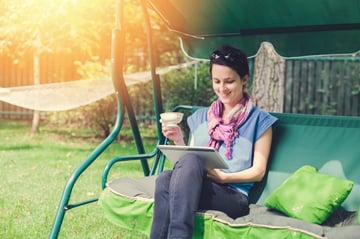 Monday: Avoid the 16 most common communication mistakes and brush up your skills by reading this helpful manual: You Said What?!  by Kim Zoller and Kerry Preston. 


Tuesday: Why you should let your prospect know about their potential losses without your efficiency product or service. 


Wednesday: Read up on the 4 categories to explore before meeting your next prospect. 


Thursday: The three ingredients your prospect will need to get your project approved. 
 
Saturday: Read this article by The Muse on "This To-Do List Strategy Just Makes Sense (and That's Why It Works)" to accomplish your long list of tasks.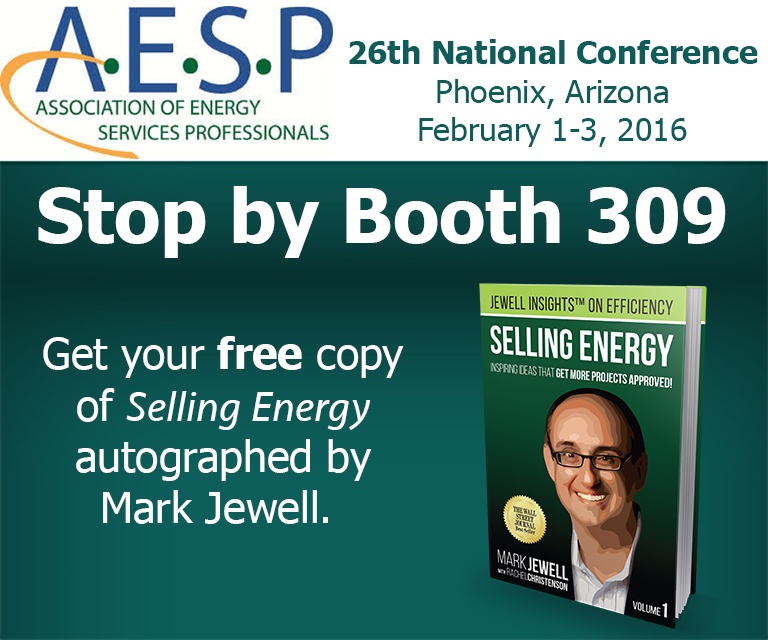 Love one of our blogs? Feel free to use an excerpt on your own site, newsletter, blog, etc. Just be sure to send us a copy or link, and include the following at the end of the excerpt: "By Mark Jewell, Wall Street Journal best-selling author of Selling Energy: Inspiring Ideas That Get More Projects Approved! This content is excerpted from the Sales Ninja blog, Mark Jewell's daily blog on ideas and inspiration for advancing efficiency. Sign up at SellingEnergy.com."
Want our daily content delivered to your inbox? Subscribe to the Sales Ninja blog!