How to Condition Your Mind for Higher Productivity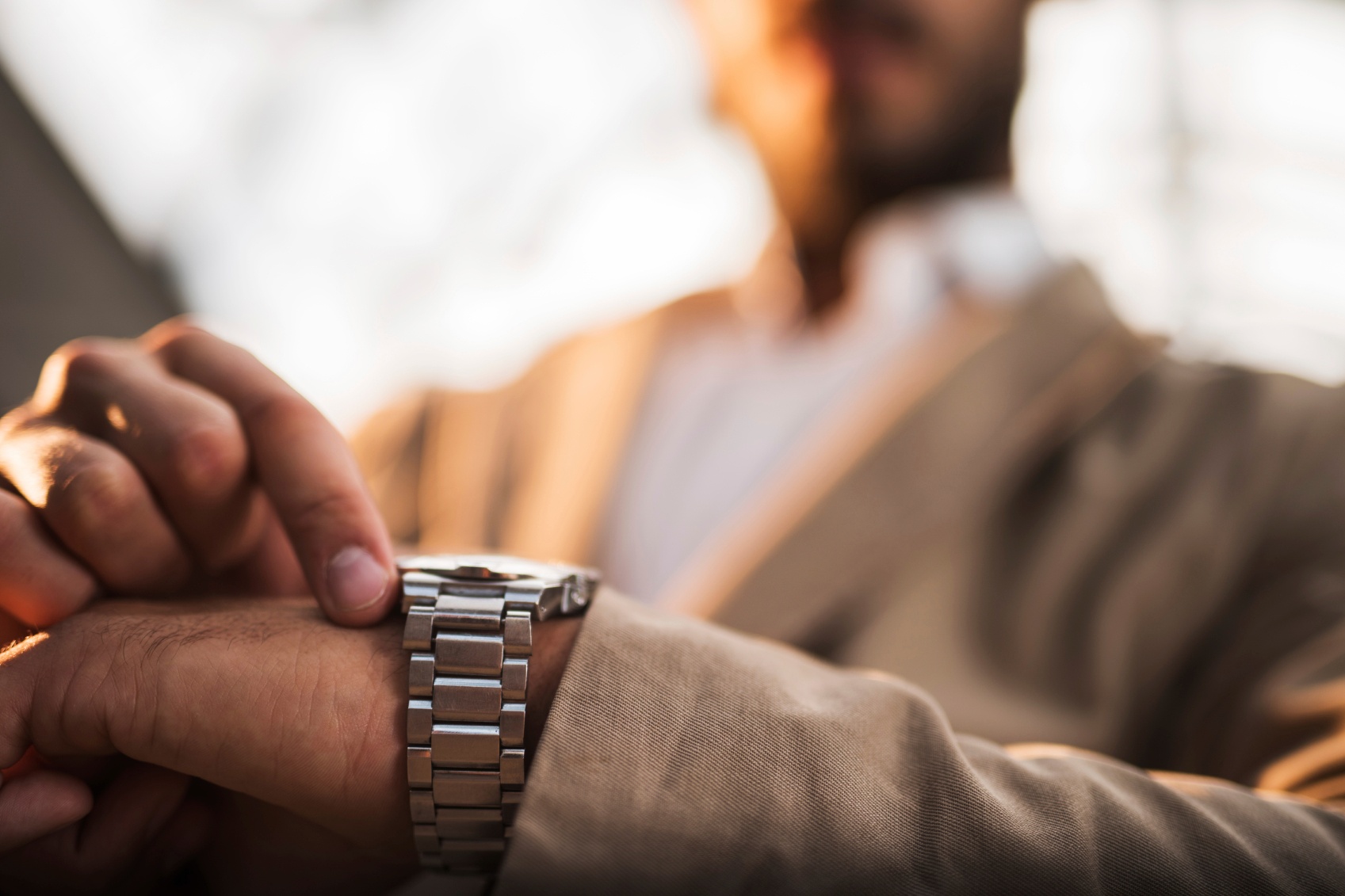 With the last week of January before us, it may feel as if the month has swooped on by. If you didn't kick off the year as strongly as you had hoped, we encourage taking the time to prepare yourself to succeed by conditioning your mind for productivity.
In an "oldie but goodie" article by Hongkiat.com, the go-to site for designers, developers and techies, professionals are encouraged to reframe how they think about stress. Besides developing a more calm and focused attitude towards work, the article also discusses the following ideas: knowing what type of multitasking we should engage in, the importance of staying organized, how changing our environment can increase our productivity, and how exercises on guilt (that's right, we said guilt) can fuel our work.
If you are looking to learn more about these productivity tips, read the article here: http://www.hongkiat.com/blog/balancing-stress-productivity/
Love one of our blogs? Feel free to use an excerpt on your own site, newsletter, blog, etc. Just be sure to send us a copy or link, and include the following at the end of the excerpt: "By Mark Jewell, Wall Street Journal best-selling author of Selling Energy: Inspiring Ideas That Get More Projects Approved! This content is excerpted from the Sales Ninja blog, Mark Jewell's daily blog on ideas and inspiration for advancing efficiency. Sign up at SellingEnergy.com."
Want our daily content delivered to your inbox? Subscribe to the Sales Ninja blog!