Audit or Benchmark?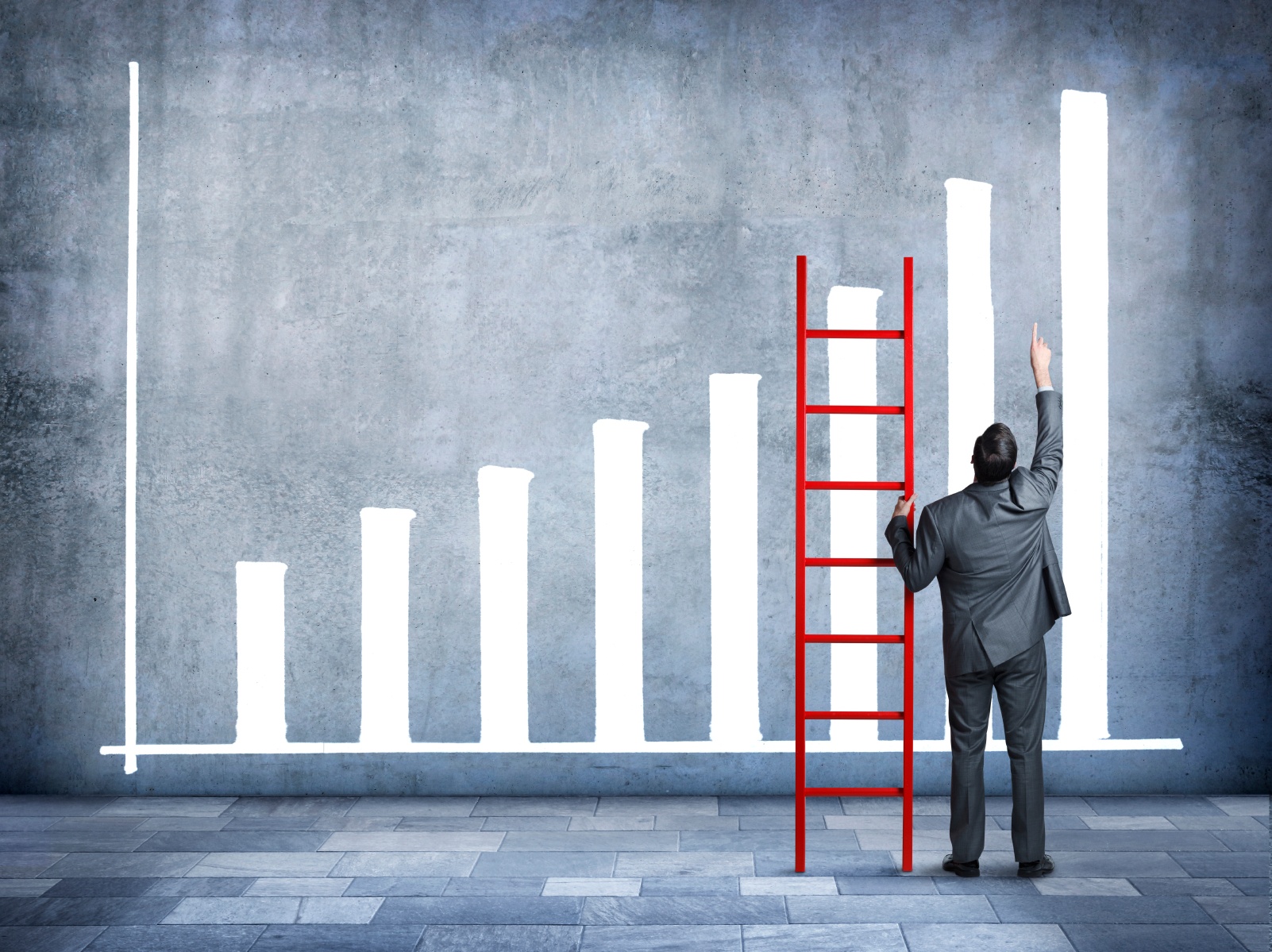 You may recall that I have shared reasons why the free audit does not work. Today, we'll discuss why ENERGY STAR® Portfolio Manager® benchmarking is a superior alternative to the free audit, and how you can use benchmarking as a quick and easy way to get your foot in the door with a new prospect:
Considering how time-consuming a free audit can be, ENERGY STAR benchmarking is relatively fast. If you're offering a free service as a calling card, your goal should be to provide the highest perceived value with the least effort, and benchmarking fits that bill.
Unlike an audit report, benchmarking results can't be shopped around to other vendors.
ENERGY STAR benchmarking gives you an unbiased and authoritative read on the building's energy performance, which should set the stage well as you propose what you plan to do to improve the building's score.
Your building might actually get a high enough score to qualify for the ENERGY STAR label. If so, you've given your prospect a prize he or she didn't even know existed, and you've created psychic debt.
Just because a building qualifies for an ENERGY STAR label doesn't mean that there's no room for further improvement. Suppose your prospect's building scores a 75 (on a scale of 1 to 100). There's a lot of improvement potential between 76 and 99.
Finally, if your prospect's building gets a score that is legitimately in the high 90s, you will have saved yourself a lot of time just doing the benchmarking exercise rather than gearing up for an elaborate audit, only to discover that there's little need for your solutions. 
If you're interested in learning more about benchmarking, we offer comprehensive ENERGY STAR benchmarking training online, on-demand. Several utilities sponsor this training for their ratepayers, so you may be eligible to access it free of charge. For more information, visit www.BenchmarkingHelp.com.
Love one of our blogs? Feel free to use an excerpt on your own site, newsletter, blog, etc. Just be sure to send us a copy or link, and include the following at the end of the excerpt: "By Mark Jewell, Wall Street Journal best-selling author of Selling Energy: Inspiring Ideas That Get More Projects Approved! This content is excerpted from the Sales Ninja blog, Mark Jewell's daily blog on ideas and inspiration for advancing efficiency. Sign up at SellingEnergy.com."
Want our daily content delivered to your inbox? Subscribe to the Sales Ninja blog!